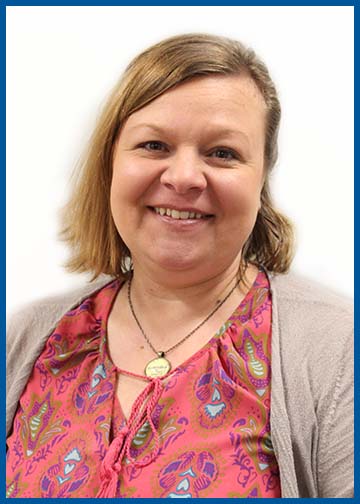 Angelina (Morimanno) Boungou was born in Fort Wayne, but grew up on Army bases across the country due to her father's military service. She attributes that lifestyle for her outgoing and adaptable nature. After graduating high school near Fort Stewart, Georgia, she returned to her hometown Fort Wayne where she attained her degrees in Public Affairs and Women's Studies.
Angelina has dedicated her life to service. She has served the nonprofit sector in various capacities for nearly 20 years. She has proudly founded two nonprofit organizations and served as Executive Director. In 2013, she and her family moved out of state to Syracuse, New York. While there, she was the Regional Event & Development Manager for the American Red Cross. She managed all of the major fundraising events in her territory across 26 counties. In 2015, her family moved once again to Bartlesville, Oklahoma where she spent her time as a nonprofit and business development consultant. She was soon recruited by Price Tower Arts Center, Frank Lloyd Wright's only realized skyscraper, to lead their Fundraising and Marketing departments.
Angelina has a solid foundation in her Faith, and believes that everything happens for a reason. Her experiences have been diverse and strengthened her skillset as a Resource Development and Marketing professional. In 2018, the right doors opened her path to lead her full circle back to her home in Fort Wayne. Earlier this year, her son joined the Voices of Unity choir. With a Higher Power at work, there was a need for a fund development professional at UNITY and she was looking to make a difference. Because she will only serve with an organization that she believes in and a cause she is passionate about, she joined the team as Fund Development and Marketing Manager.
Wife and mother of three sons, she is excited to be back in her hometown and feels inspired by all of the economic growth and activity that is happening all over town.