Expression is the second artistic program to be offered by Unity Performing Arts Foundation and is made possible by grants from various foundations in the community. Expression is UNITY'S exciting, inspired creative writing program where students study various styles of writing and are challenged to improve their writing and communication skills.
Students in Expression will study various styles of writing (including soulful prose), be given vital literary foundations for effective expression, and become powerful creators and presenters of the written word. They will also be encouraged to experiment with and/or create new forms of written expression after learning about other forms of writing that have helped shape the literary landscape. During the Artistic Program Recital in May, students will present their writings and discuss some of the lessons they learned about themselves and life through the study of literature and creative writing.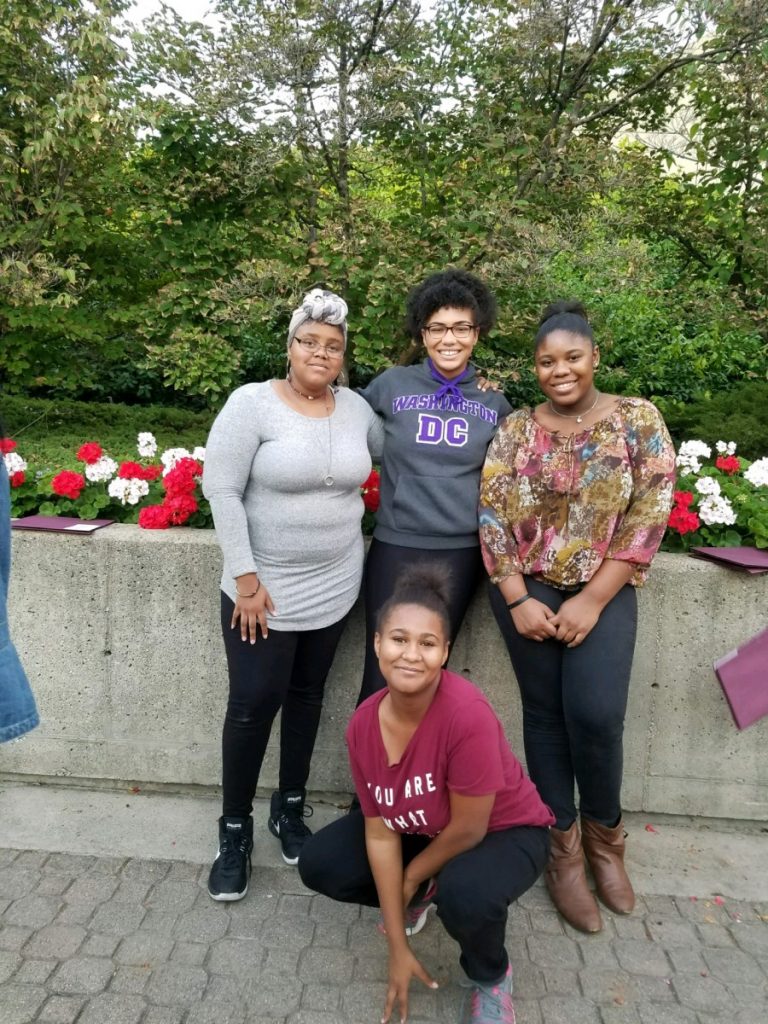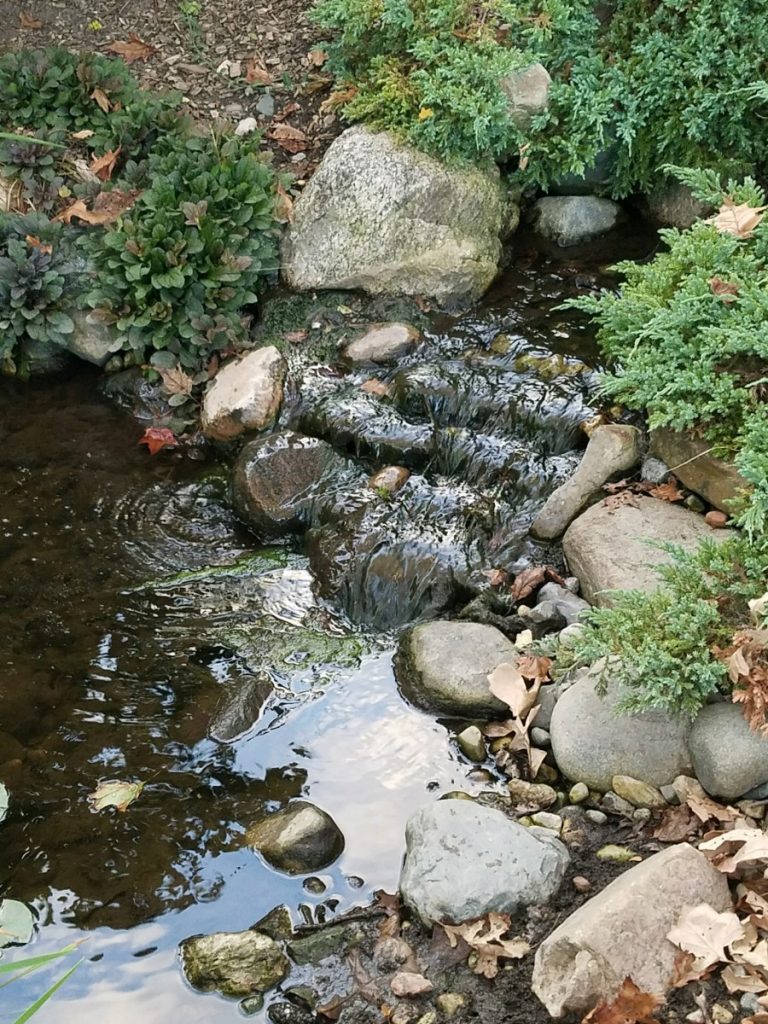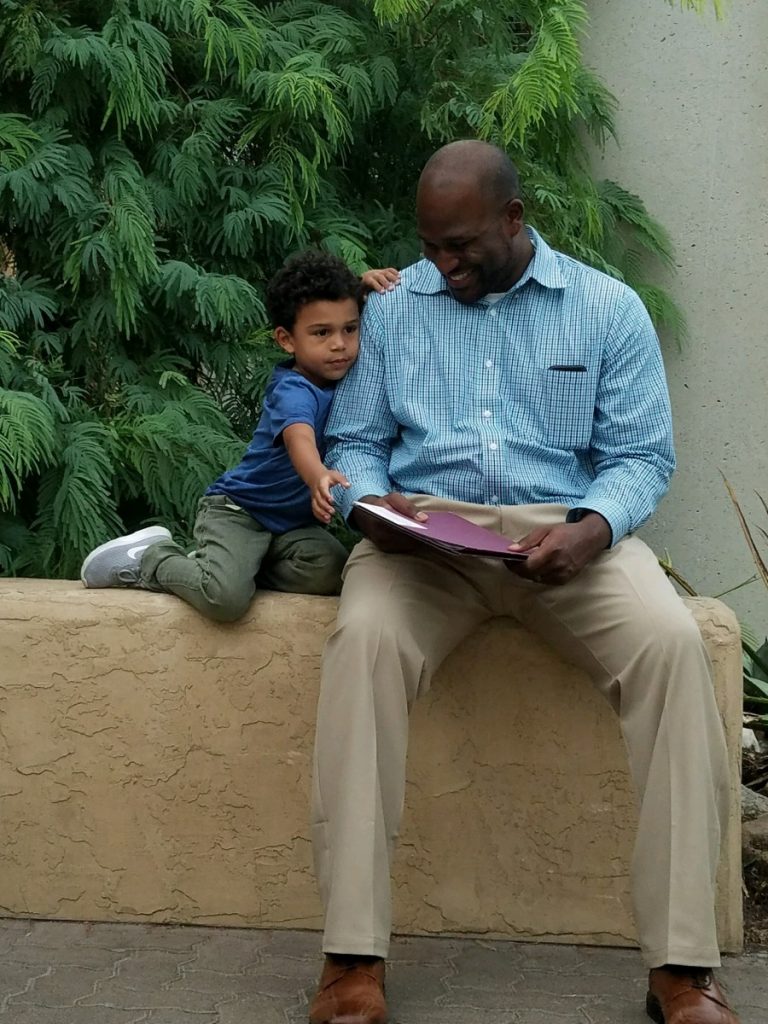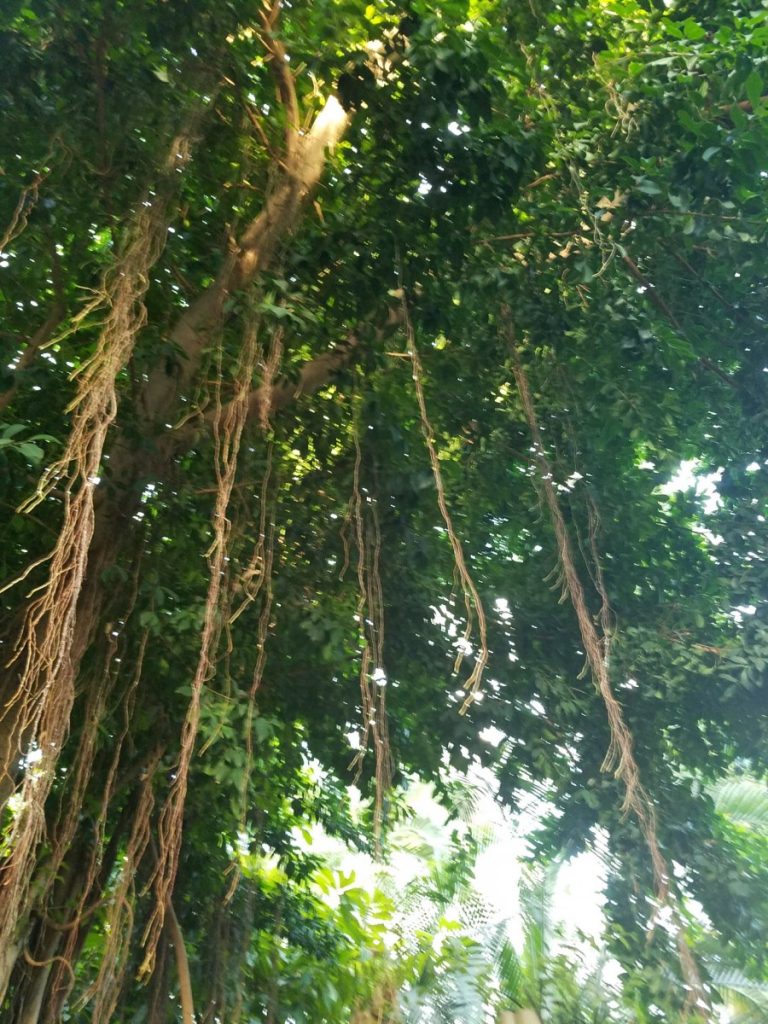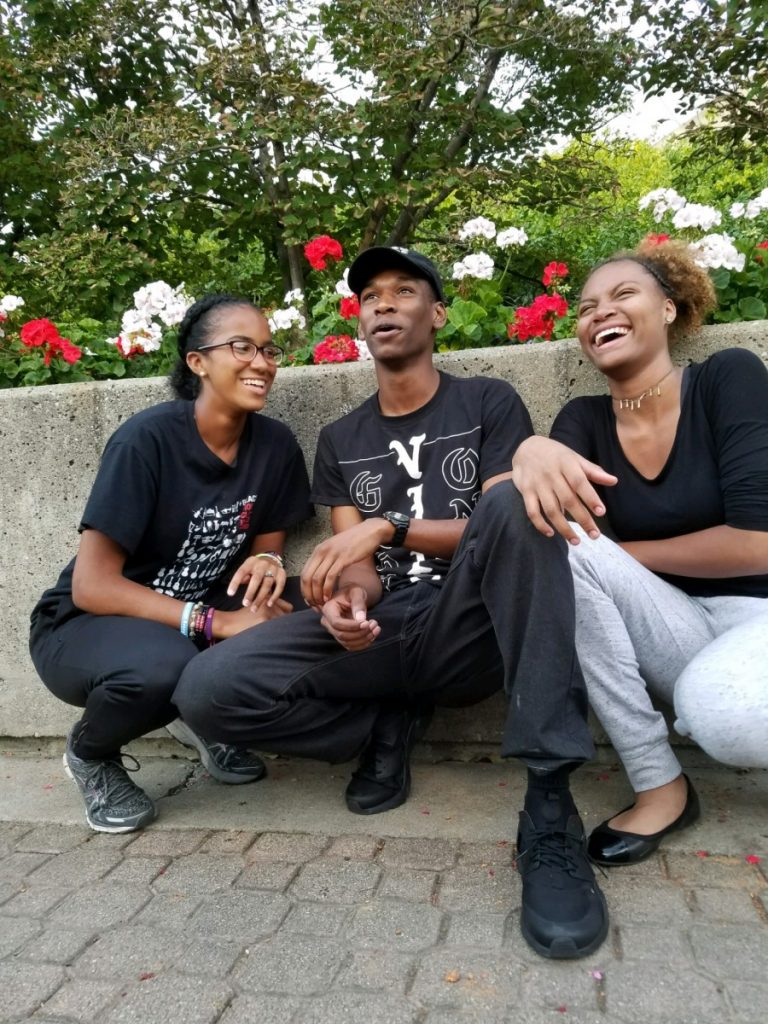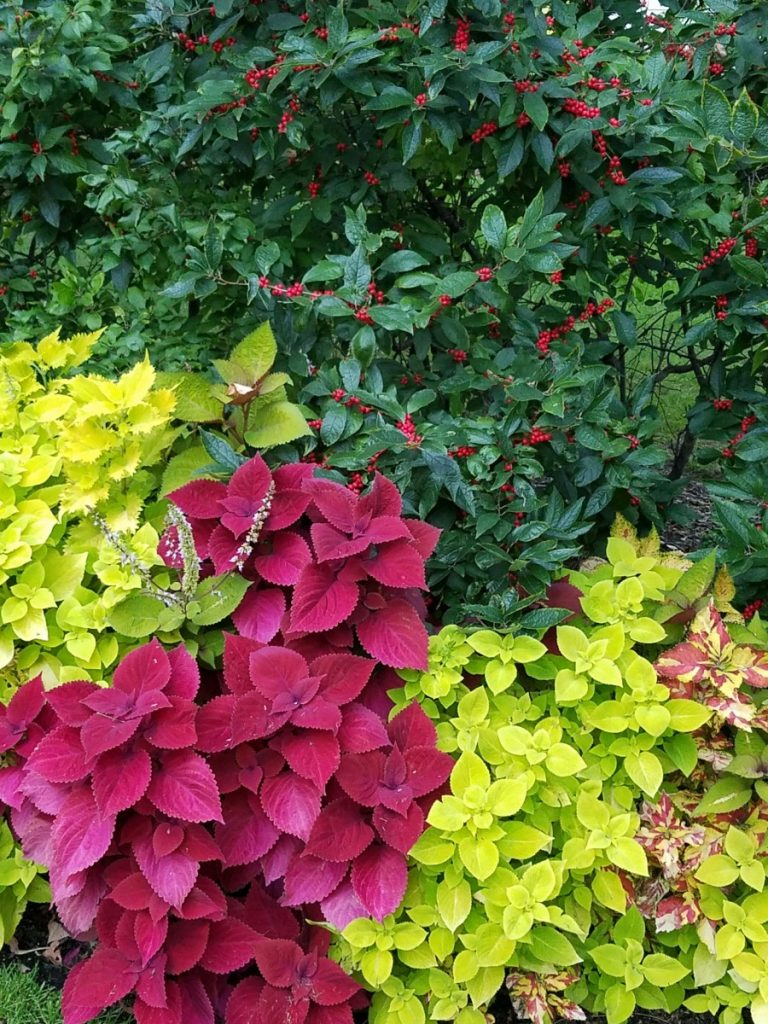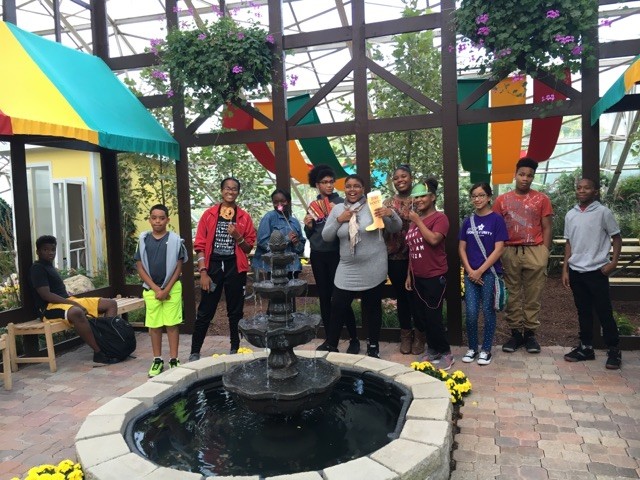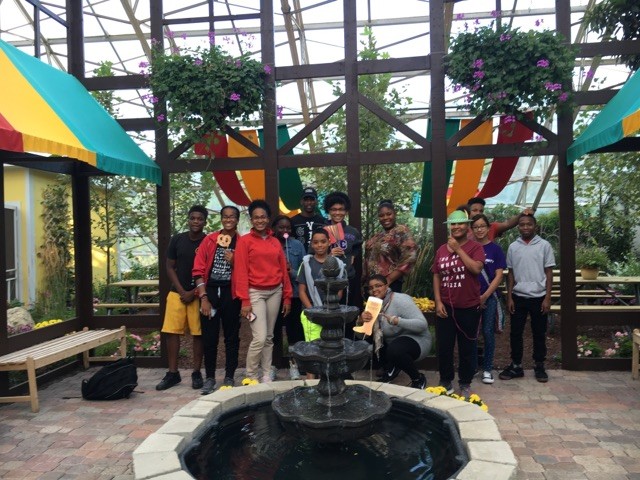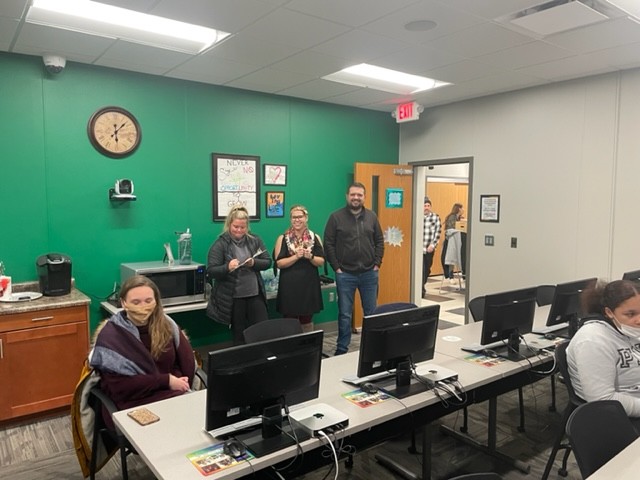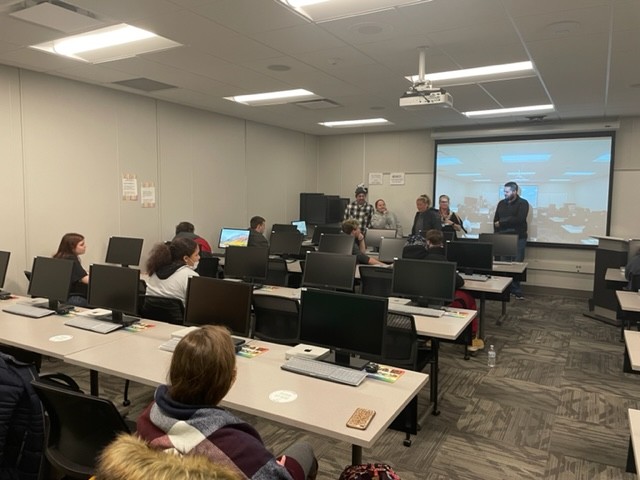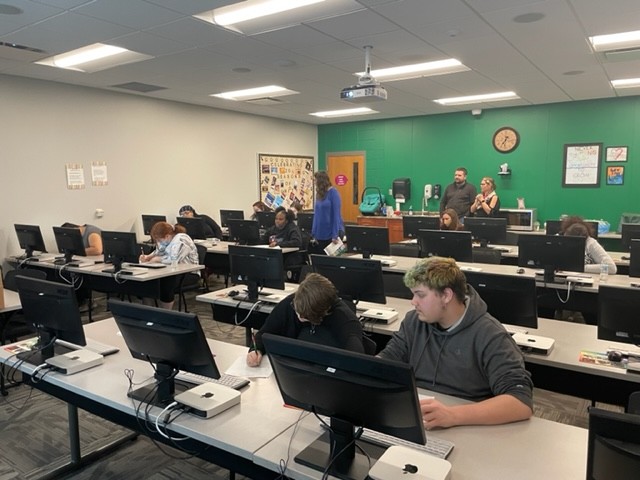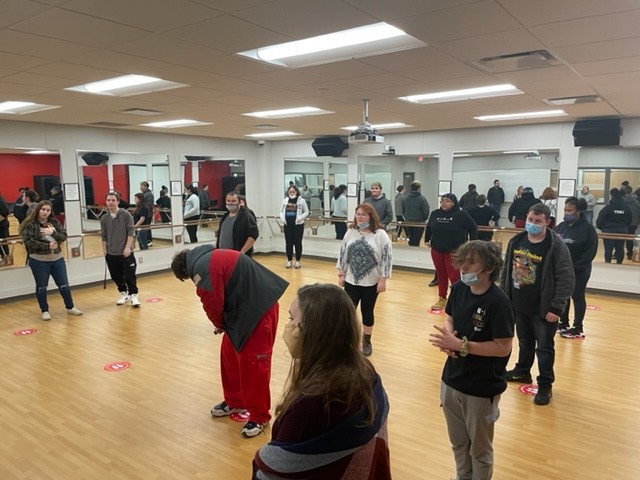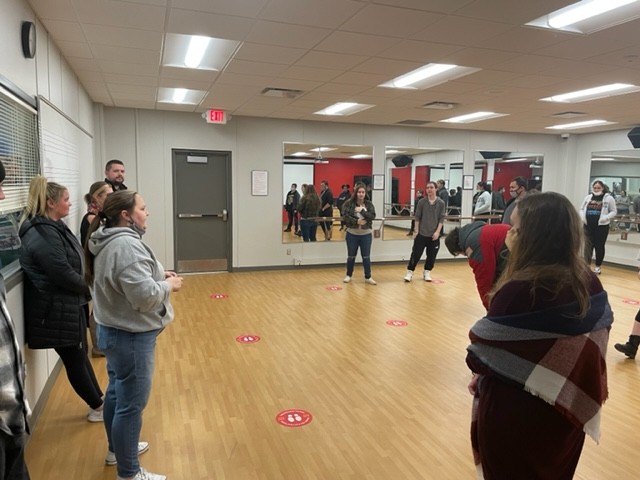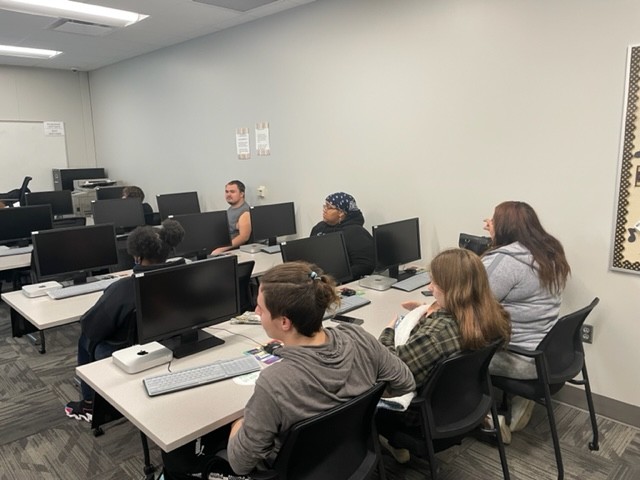 Get Involved
Are you committed to growing your child (or children) so he or she can reach their full potential? Give them the opportunity of a lifetime. Whether they're interested in the arts or not, they will develop their character and leadership skills.
Artistic Instructor
Cindy White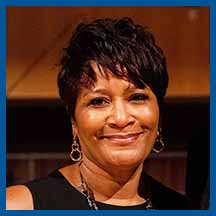 UNITY Program & Training Center
Ivy Tech Coliseum Campus – 3800 N Anthony Blvd, Fort Wayne, IN 46805 Door 3, CC174
Thursdays from 6:00 PM to 7:30 PM