Who Are We?
The World Champion Voices of Unity Youth Choir (VOUYC) is Unity Performing Arts Foundation's acclaimed Youth Choral Program. It is our premier soulful choral group of youth ages 7 to 19 from various backgrounds in the Fort Wayne community and beyond. It prepares them to be successful leaders who will give back to their society and make a difference in their college life, adult life, and in their professional careers.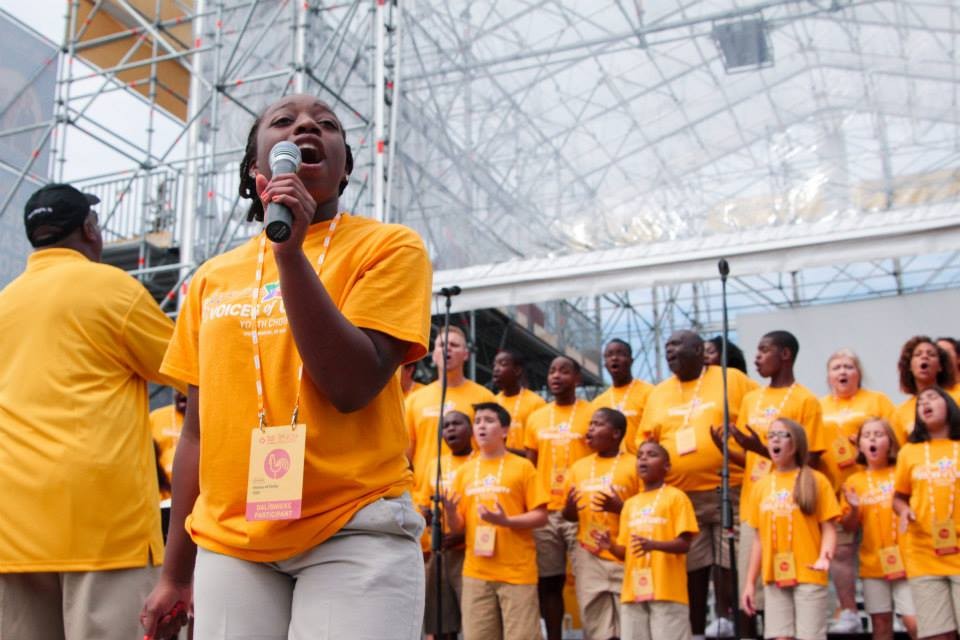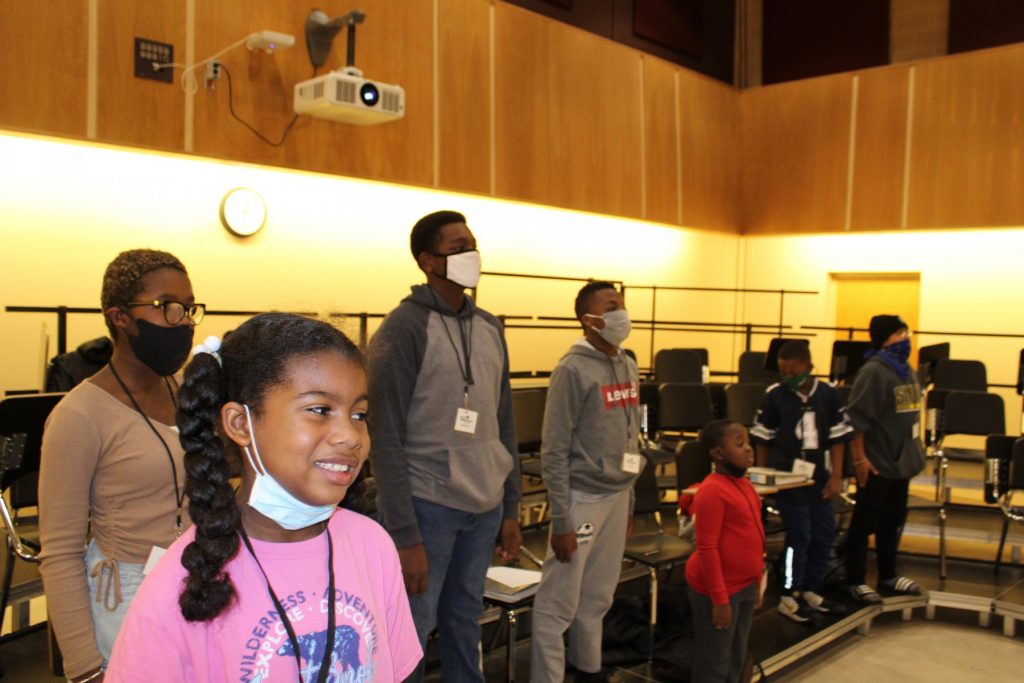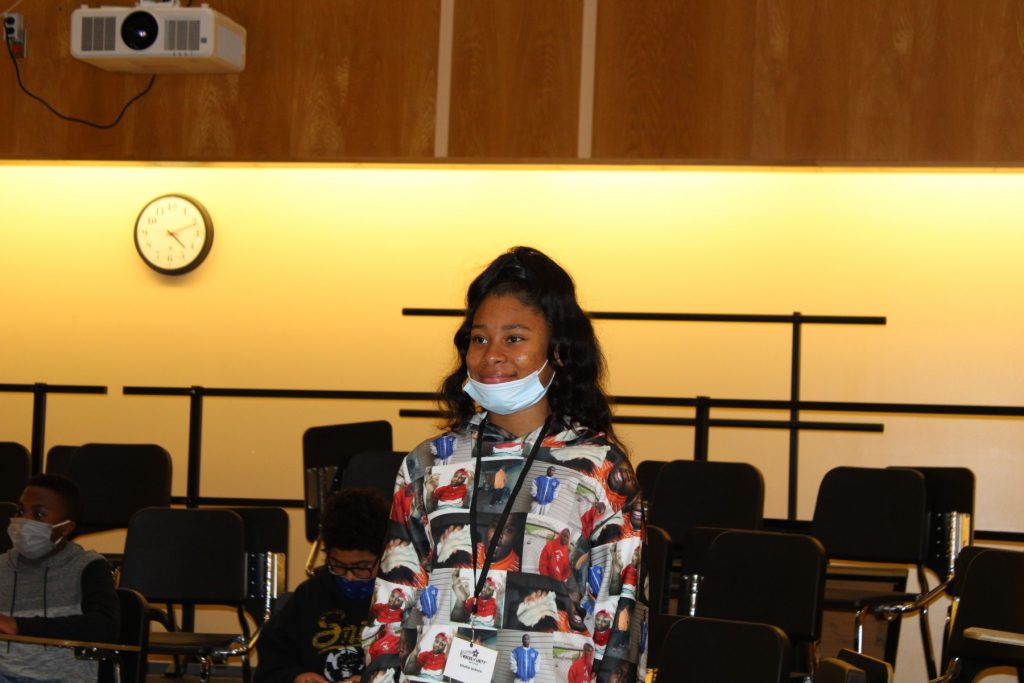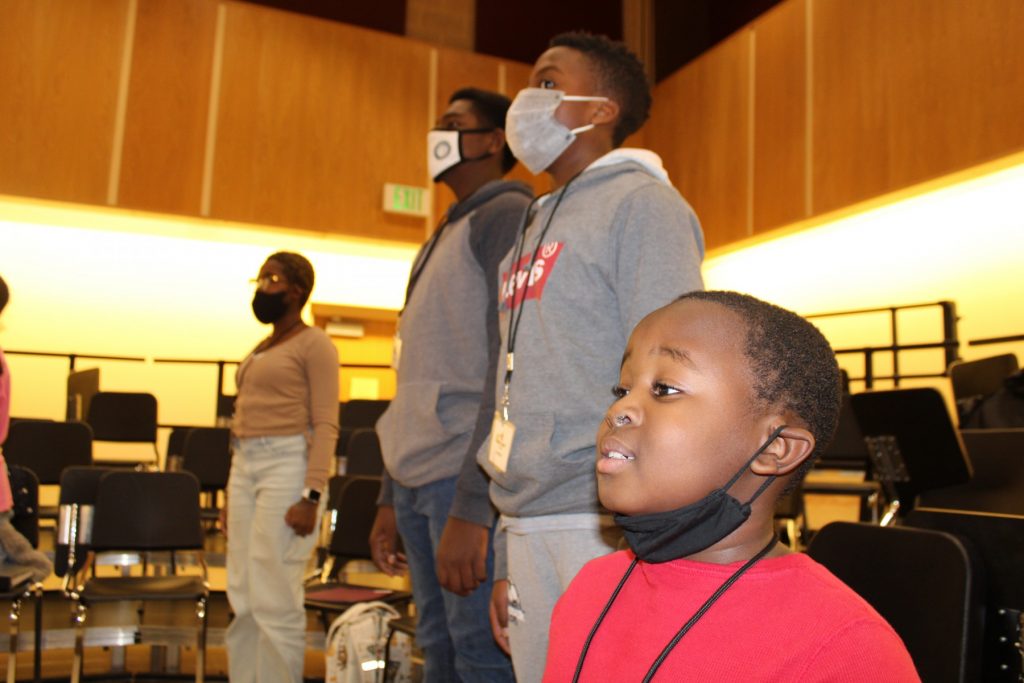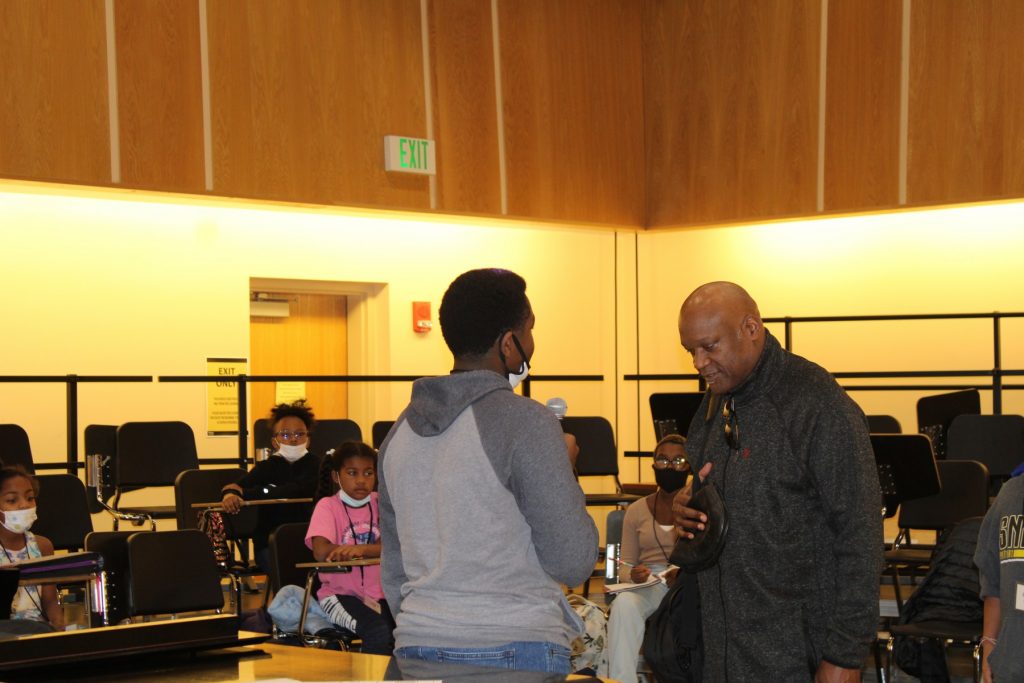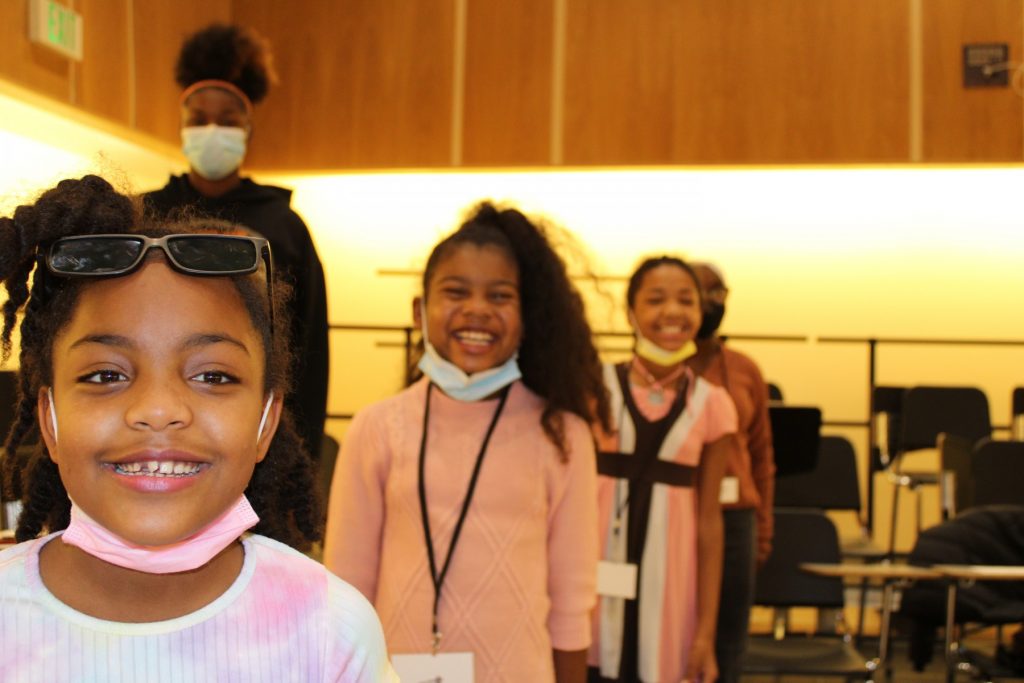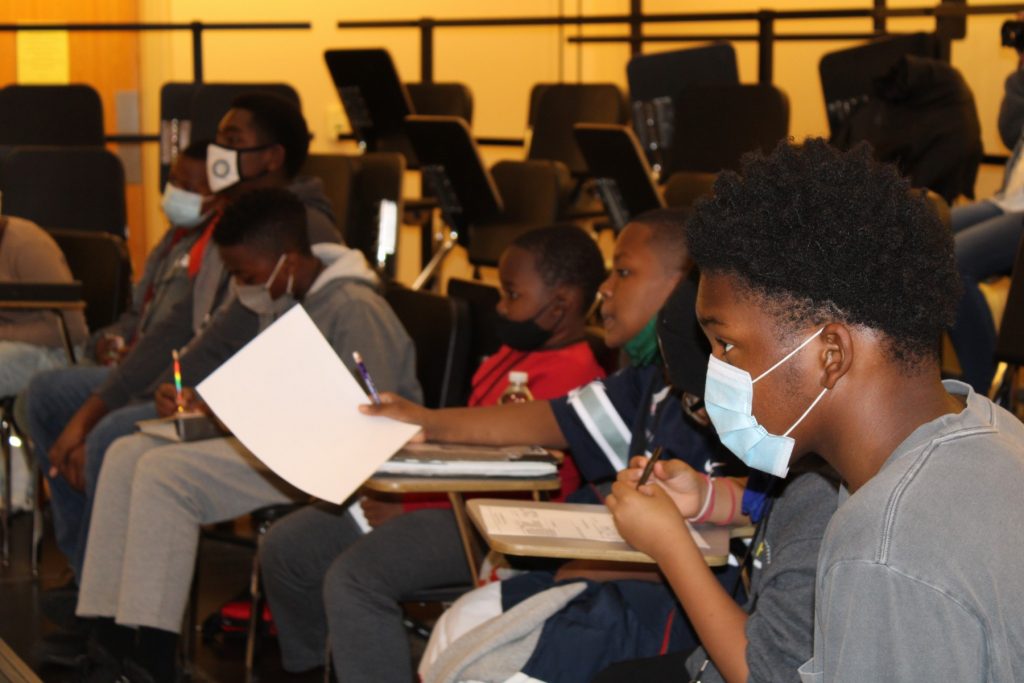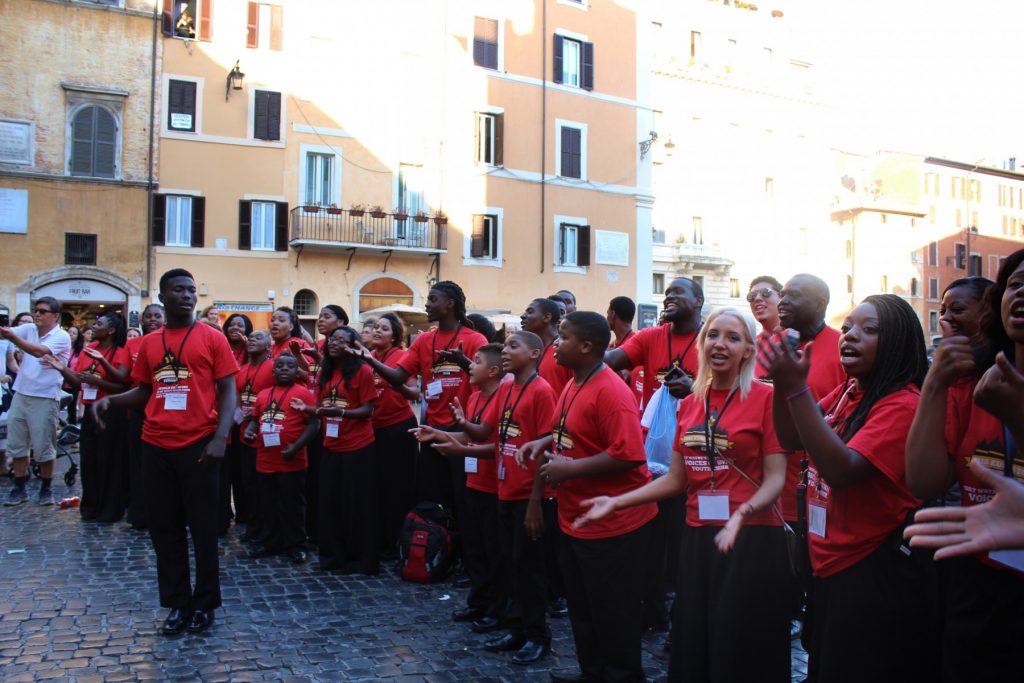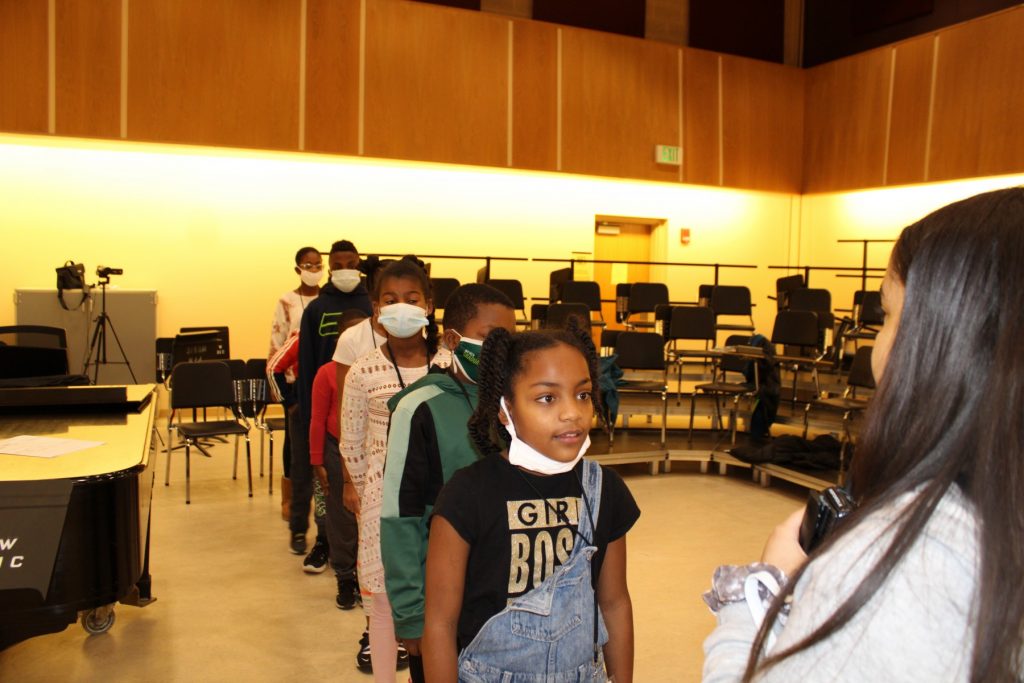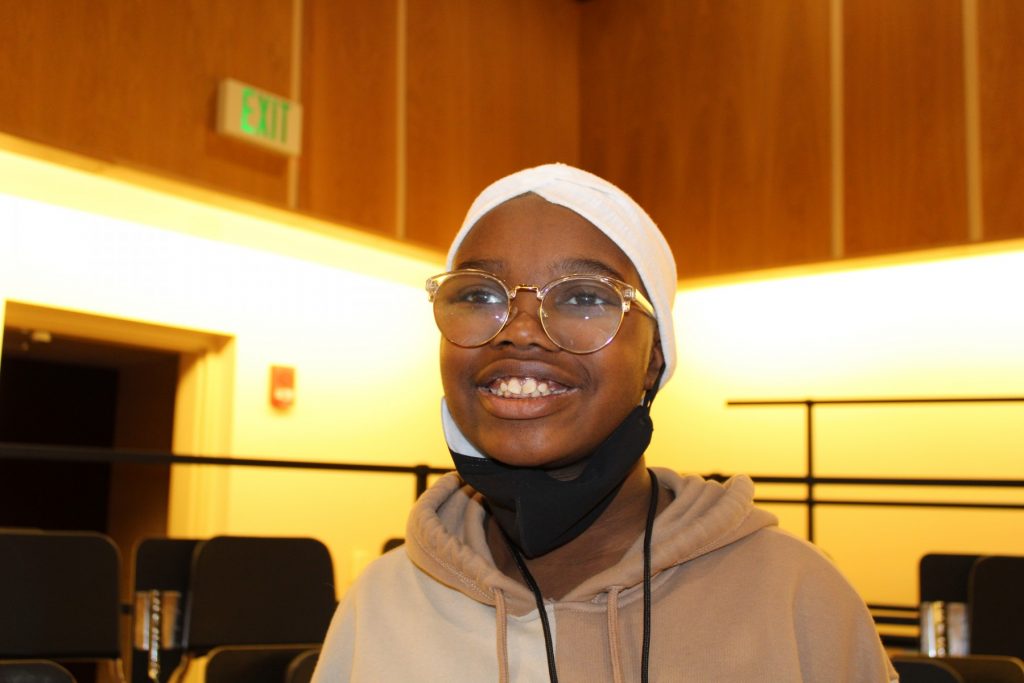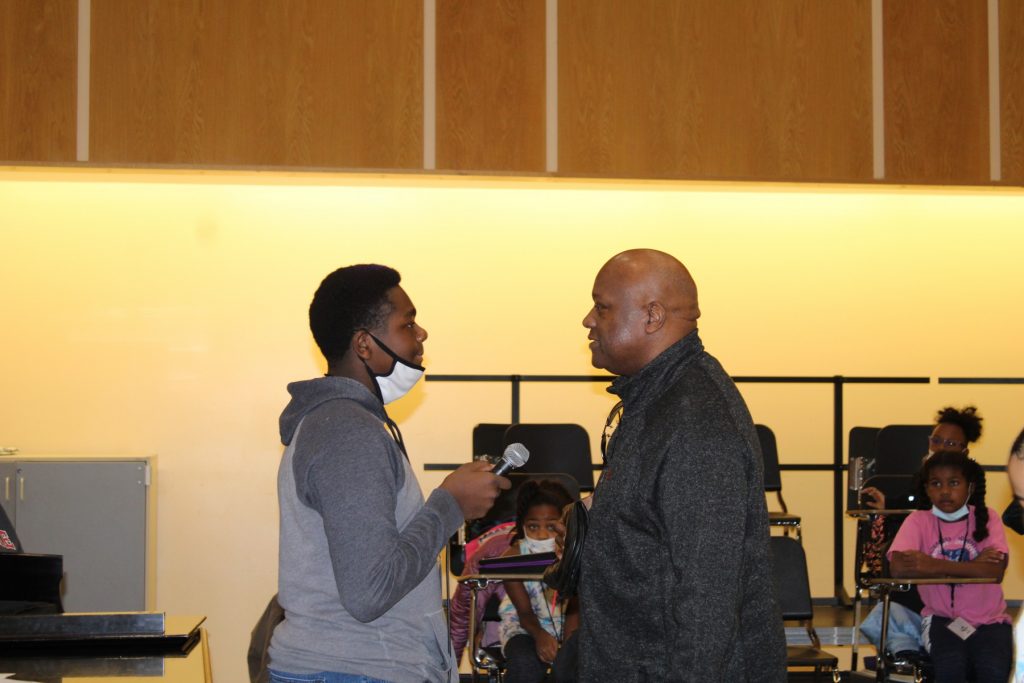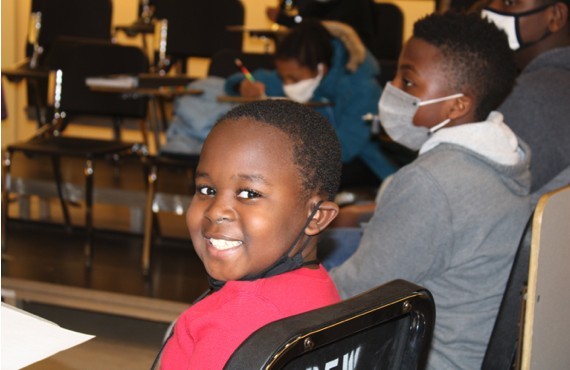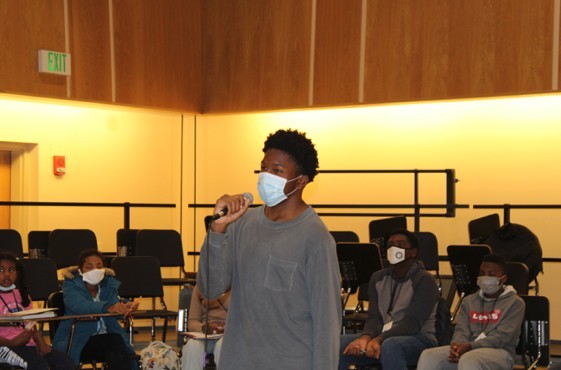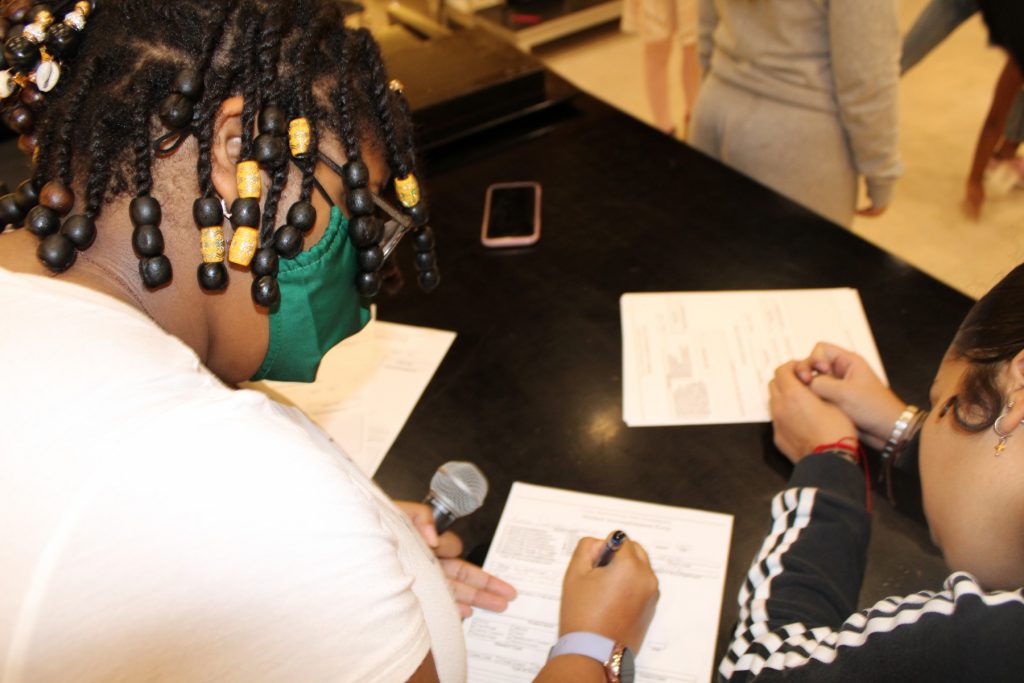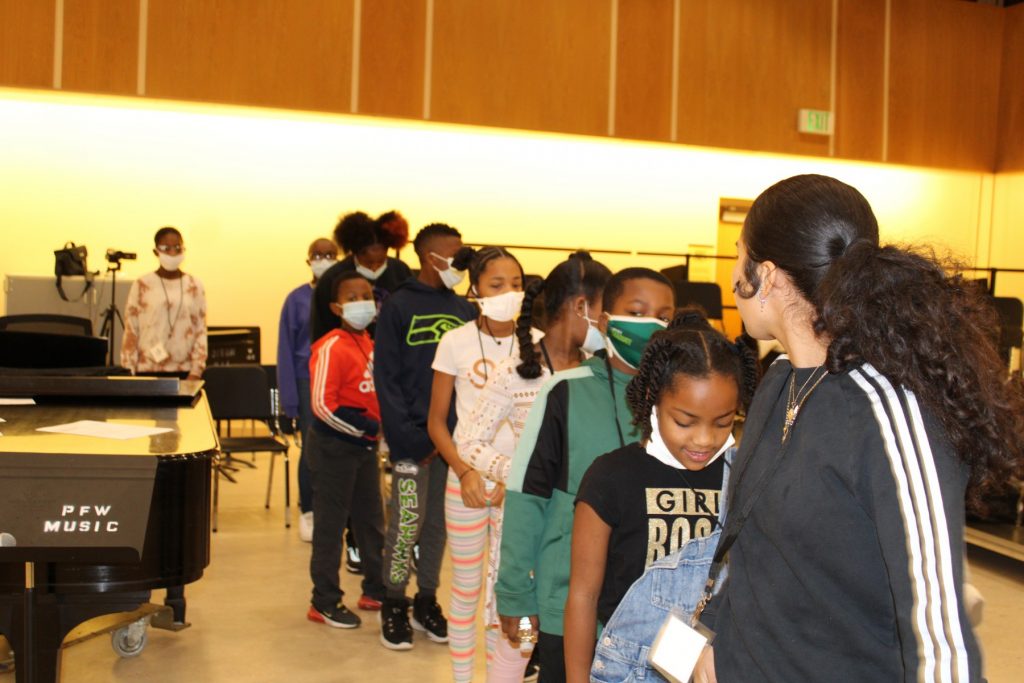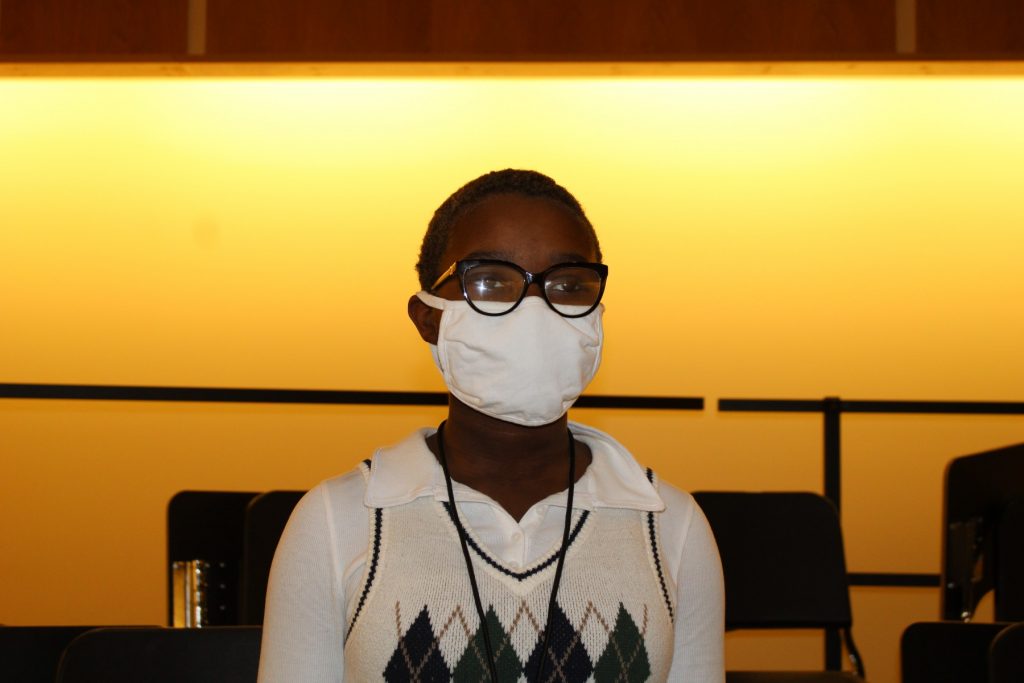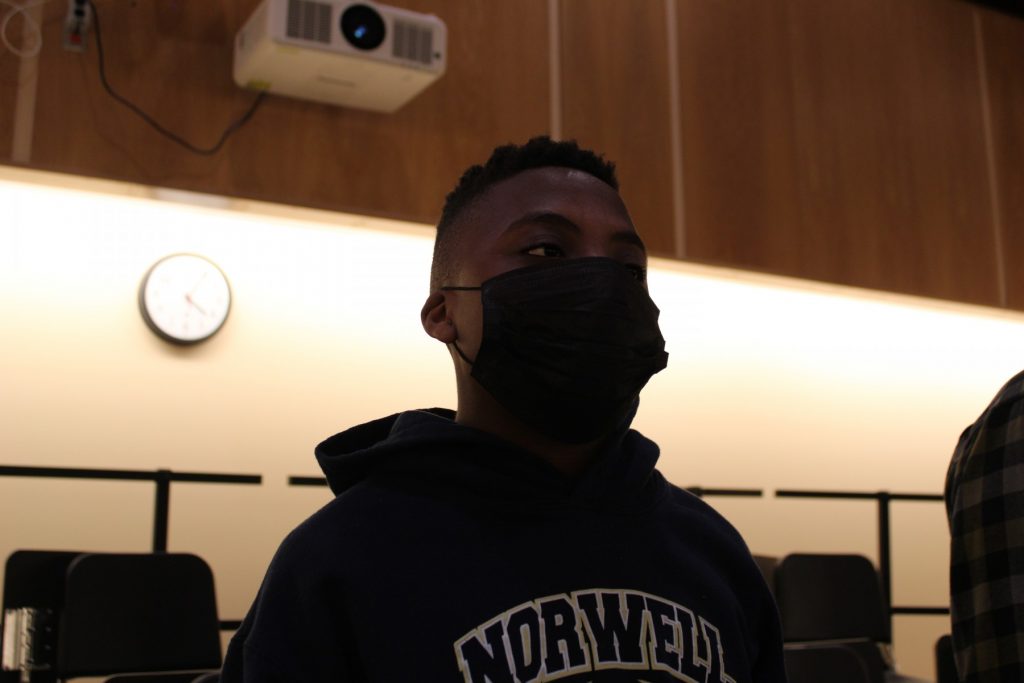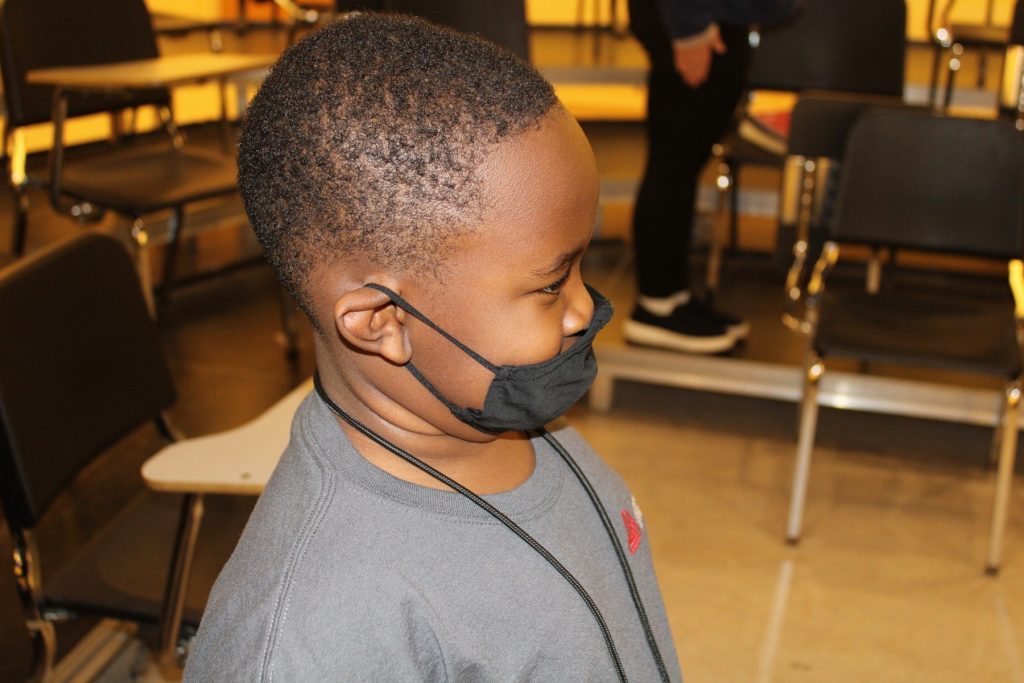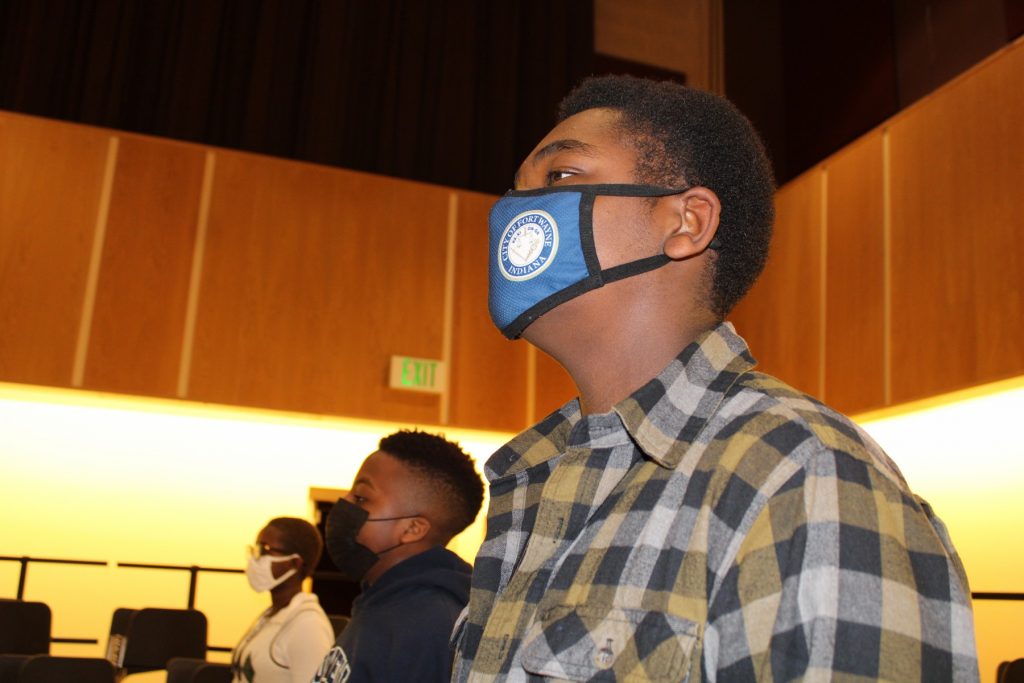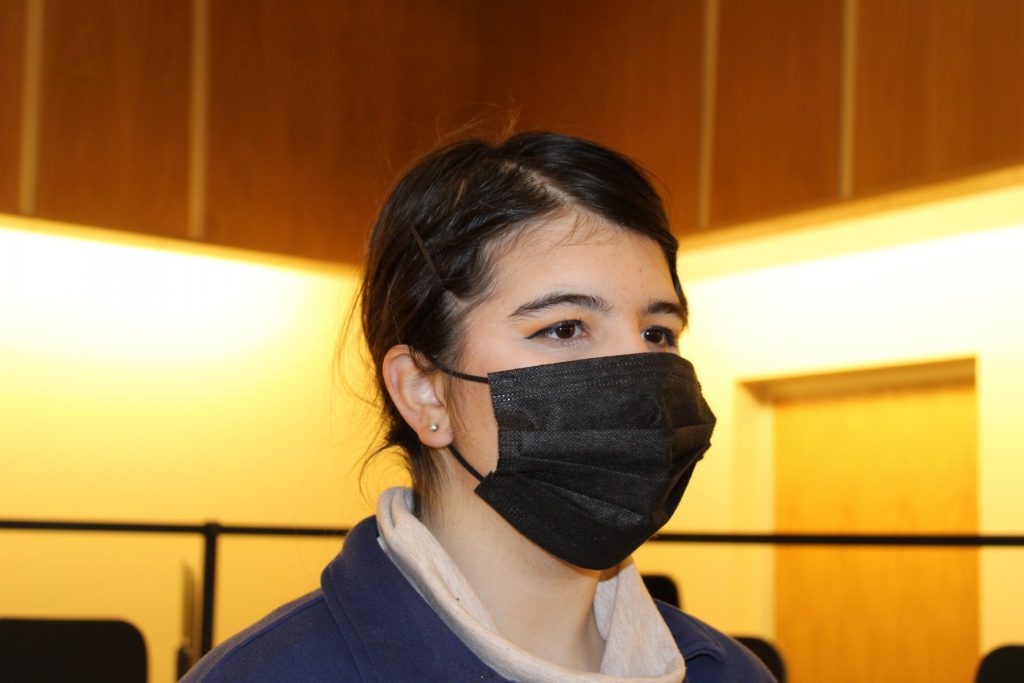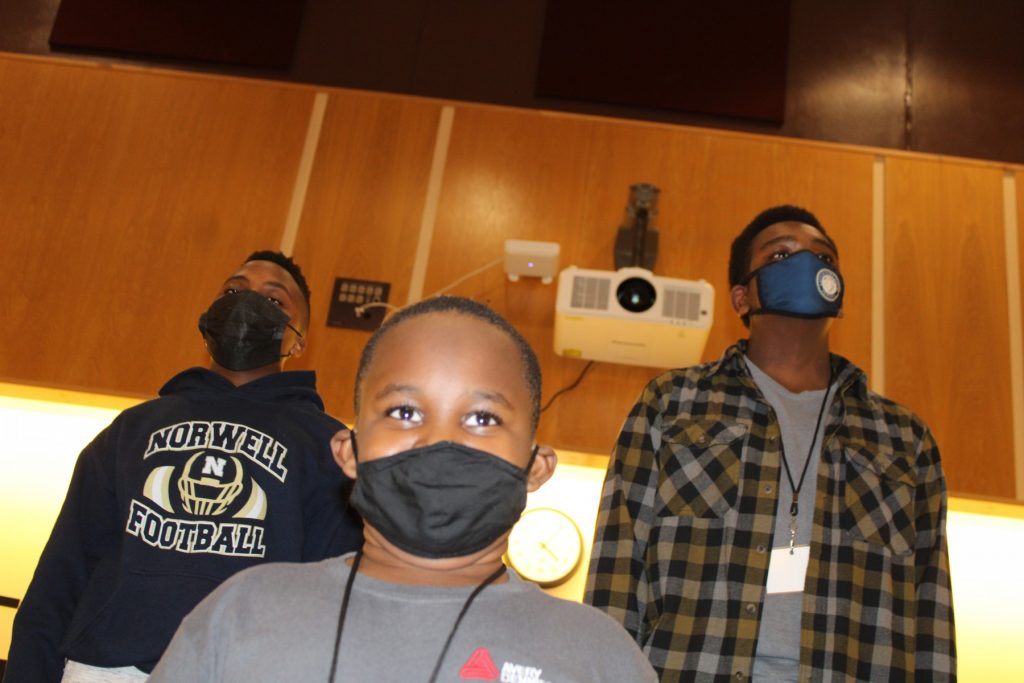 Get Involved
Are you committed to growing your child (or children) so he or she can reach their full potential? Give them the opportunity of a lifetime. Whether they're interested in the arts or not, they will develop their character and leadership skills.
Training and Rehearsal Locations
Purdue University Fort Wayne, Rhinehart Music Center Room 122
2101 E. Coliseum Blvd, Fort Wayne, IN 46805
Saturdays from 12:00 PM to 3:00 PM and Sundays from 4:00 PM to 7:00 PM
Renaissance Pointe YMCA
2323 Bowser Ave, Fort Wayne, IN 46803
Saturdays from 12:00 PM to 3:00 PM
UNITY Program & Training Center – Ivy Tech Coliseum Campus
3800 N Anthony Blvd. Fort Wayne, 46805, Door 27, CC1743
Call the office (260) 481-6719, or e-mail us at info@upaf.com if you want to visit.
To view our monthly calendars, click here.