What is the Dance Program?
This season's theme is "Dancing through the Decades". Students will learn dance themes from the 1920s, 1930s, 1960s 1970s and 2000s. The class focuses on each style of dance, their origin, and students will learn a brief history and their country of origin, along with the elements of dance, expressing emotion and basic dance styles!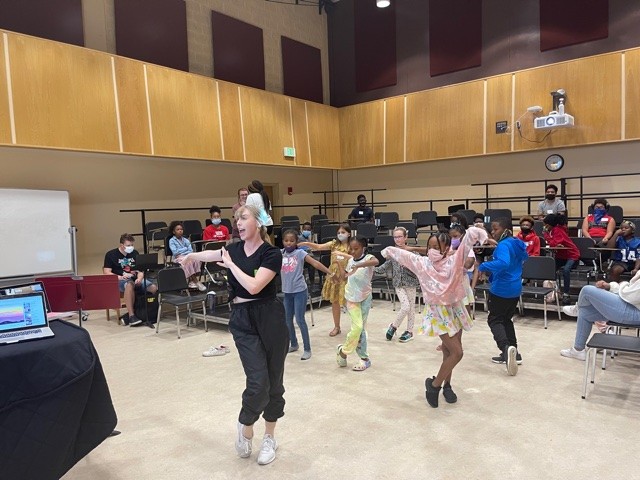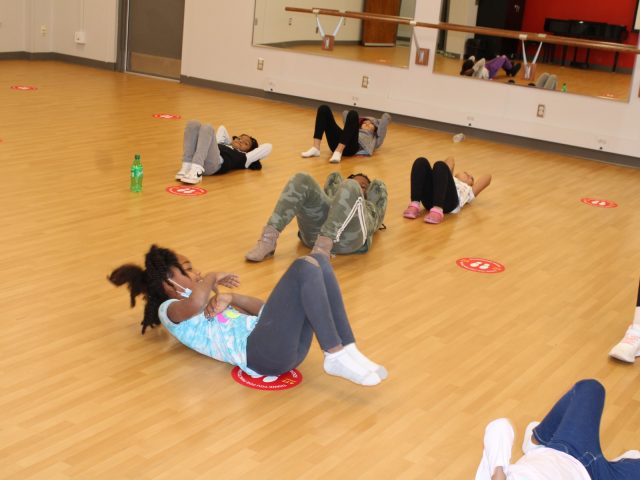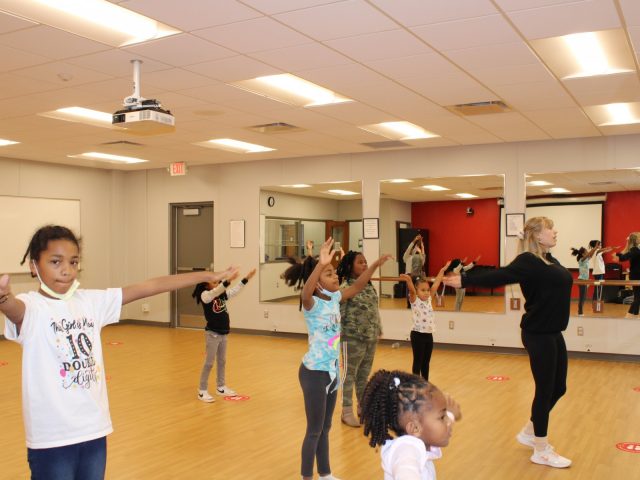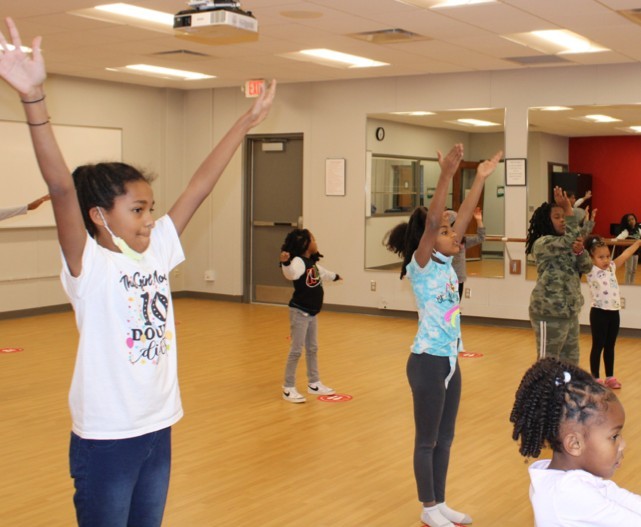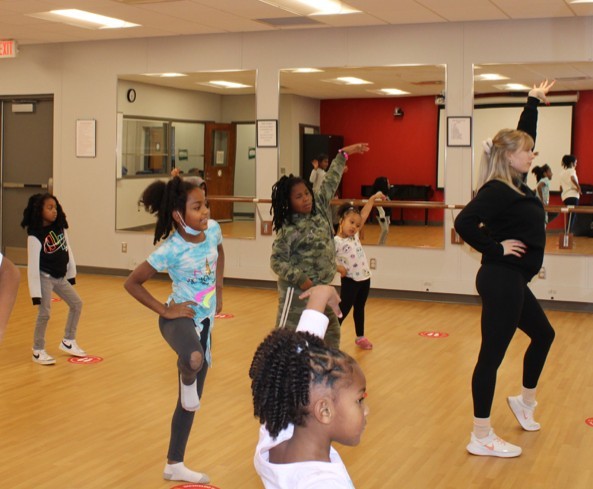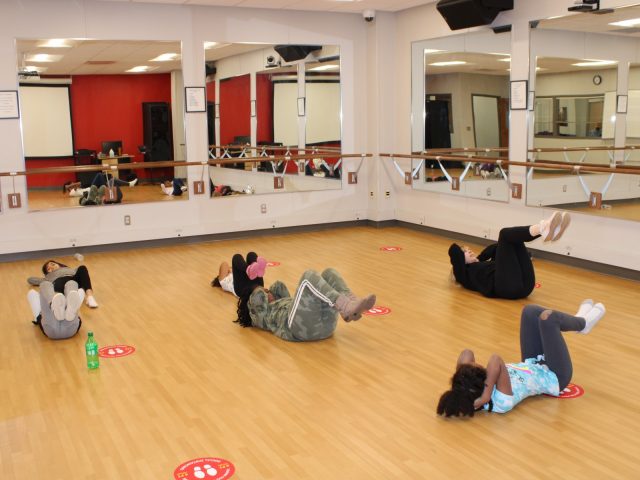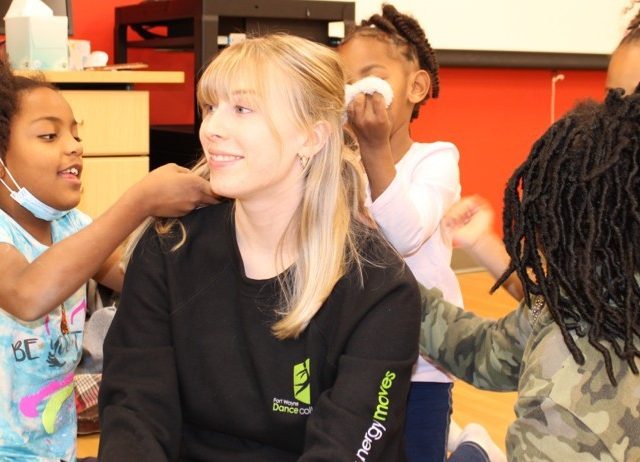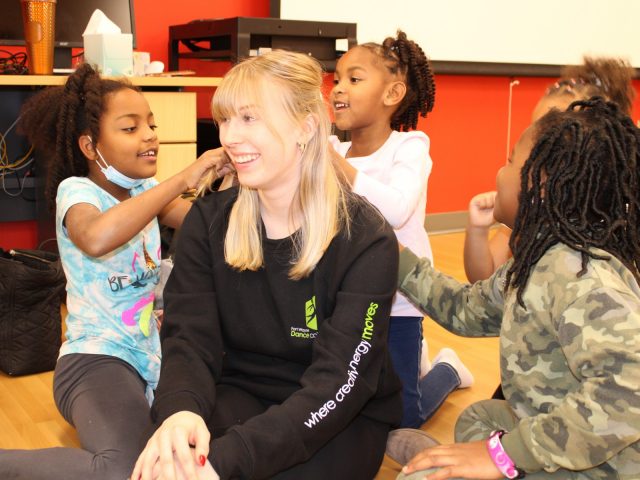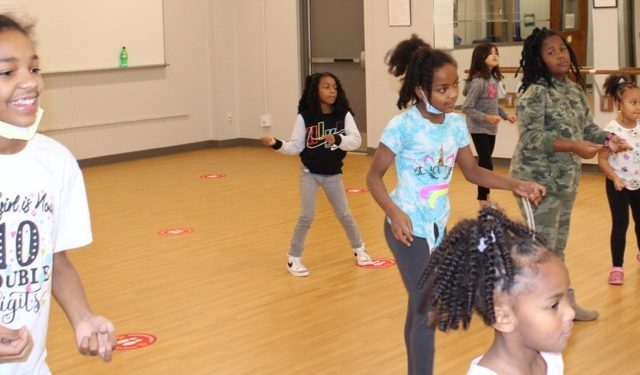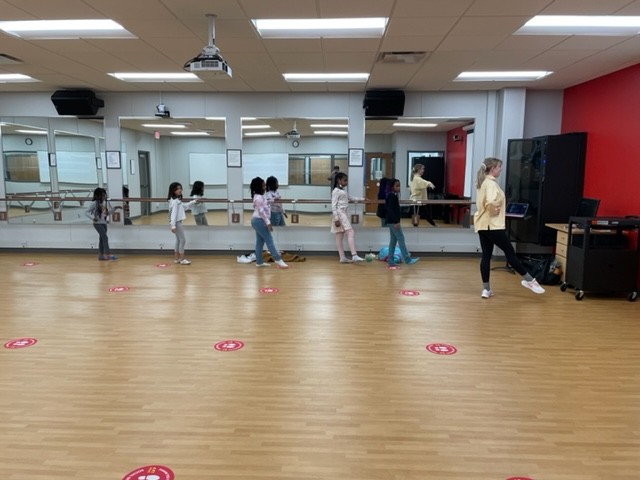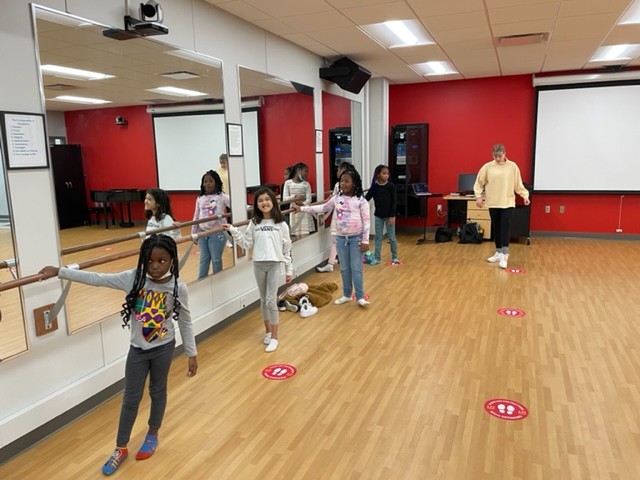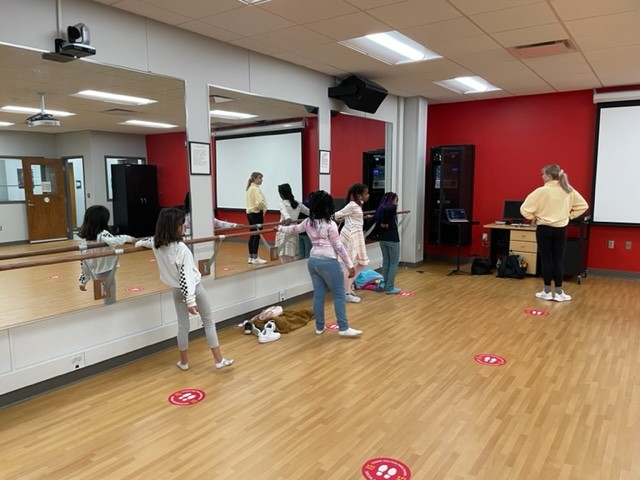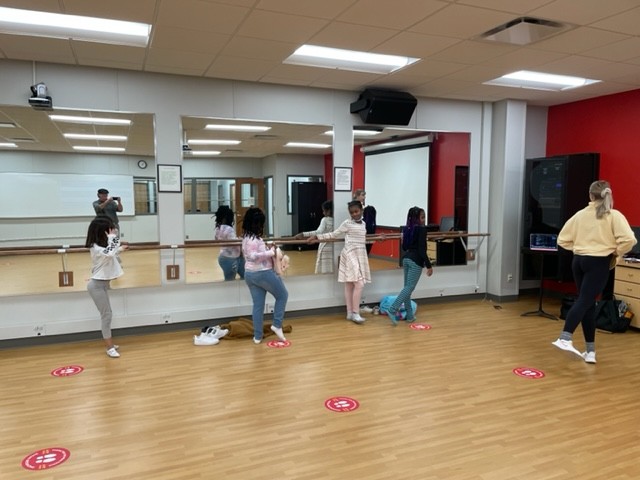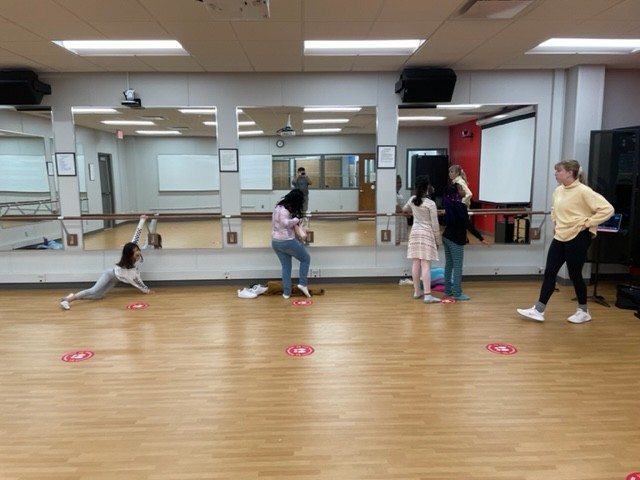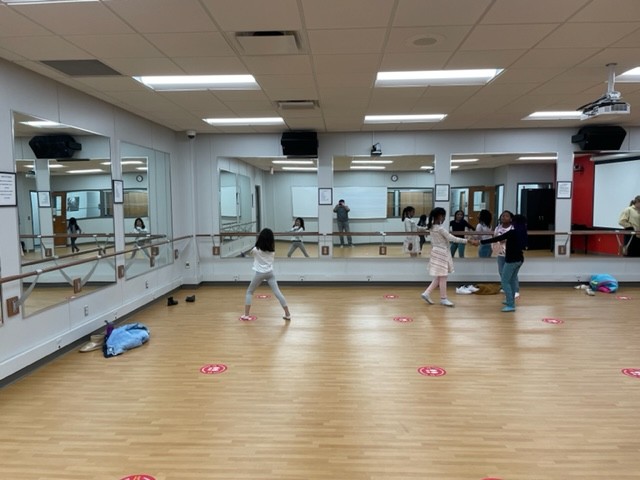 Get Involved
Are you committed to growing your child (or children) so he or she can reach their full potential? Give them the opportunity of a lifetime. Whether they're interested in the arts or not, they will develop their character and leadership skills.
UNITY Program & Training Center
Ivy Tech Coliseum Campus – 3800 N Anthony Blvd, Fort Wayne, IN 46805
Door 27, CC1743
Tuesdays from 6:00-7:30 PM
Call the UNITY office at (260) 755-2662, or e-mail us at info@upaf.com for more information.