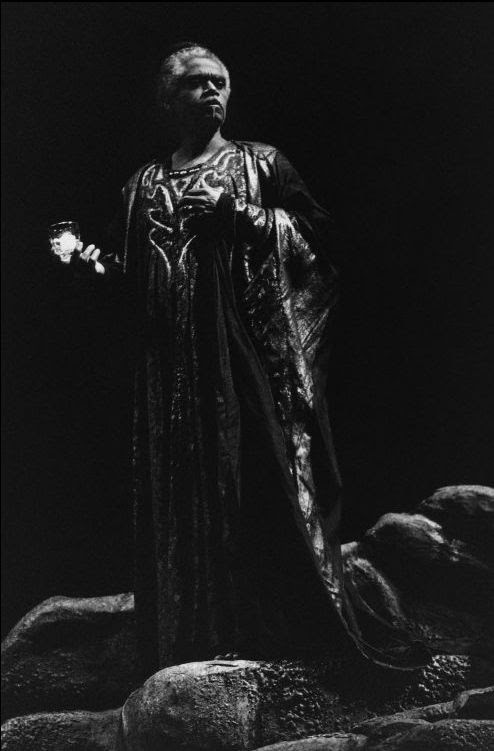 June 16 – 18, 2022
Rhinehart Music Center, Purdue University – Fort Wayne
A Vocal Arts Conference Designed for YOU!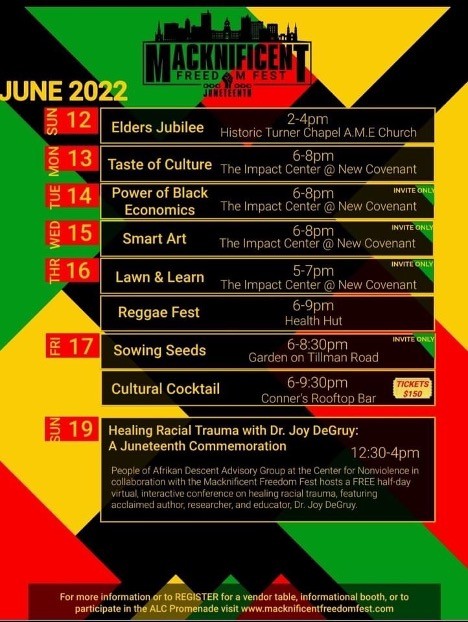 MACKNIFICENT FREEDOM FEST 
June 2022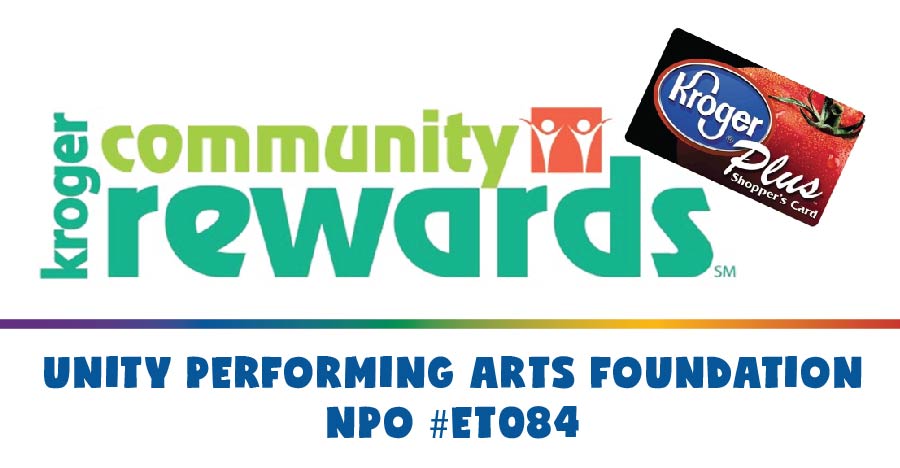 Support UNITY by shopping at Kroger! It's easy when you enroll in Kroger Community Rewards®! Sign up with your Plus Card, and select "UNITY PERFORMING ARTS FOUNDATION NPO #ET084". If you have already added UNITY to your Kroger rewards, please note that our number has changed, so you will have to update it on your account.
Once you're enrolled, you'll earn rewards for your chosen organization
every time you shop and use your Plus Card!