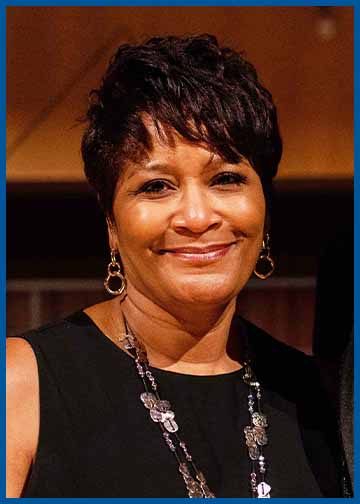 Cindy White has over 17 years of operations/management experience in the medical malpractice industry and more than 15 years experience in direct patient care and managed health care.  Cindy is a graduate of Purdue & Trine University Fort Wayne with degrees in Nursing and Business Administration respectively.  Cindy worked as a critical care registered nurse at St. Joseph Hospital and as a Certified Case Manager for Lincoln National Life Insurance.  She was hired in 2002 at MedPro Group to lead the effort to centralize customer service in the Fort Wayne office.
Cindy is currently working as an Operations Leader, co-leading the IT Help Desk and she leads and coordinates all Voice of the Customer (VOC) efforts related to the initiative to build a new platform for MedPro and all its affiliates.  Cindy is also President of Fort Wayne Health & Education Foundation.
Cindy enjoys teaching and empowering youth.  In addition to working closely with her husband, Marshall White, she works with her son, Chad Edmonds, to enlighten and teach the students enrolled in UNITY's Expression Creative Writing Program.  Cindy has an insatiable drive to learn and share her knowledge with others.  This passion is the fire that drives her and Marshall to support and equip the youth in the community with the tools to be successful adults and citizens.  Cindy says that they jokingly refer to themselves as knowledge nerds.  Seeking knowledge is the foundation Cindy's father established for her at an early age: Knowledge is power/cultivate it daily!