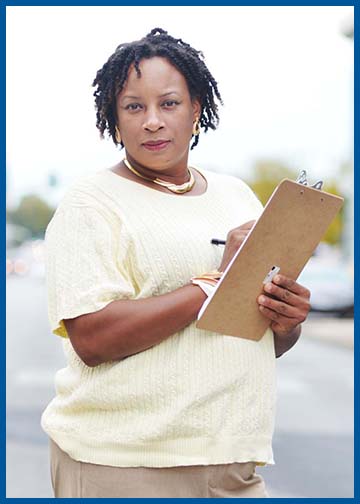 Nicole King was born in Bridgeport, Connecticut.  During her elementary school years, she and her siblings relocated to Indiana.  As children, Nicole and her siblings went through the child welfare system where her experiences with foster care were not positive.  Her experiences and achievements to overcome drive her passion to utilize her writing gift to define any purpose, vision or narrative. Nicole attended Emerson Visual and Performing Arts school for middle and high school, where her love of the Arts was established but not nurtured.
Her current position with Unity Performing Arts Foundation as a contract grant writer and copy writer places her in a position to utilize her writing skills and experience to be a part of a transformative organization that reveres their relationship to nurture, instill principles, empower, and up lift the youth to a standard of excellence that the organization has built into its principles and vision.
This position is not Nicole's first encounter with UNITY.  Nicole met Mr. White in 2010. He provided her with some very useful professional advice that she continues to build upon to this day.  Nicole has had a very successful career as a grant writer, ghost writer, and niche writer.  In December of 2015 Nicole opened her own writing services company, Open Minded Development, LLC.