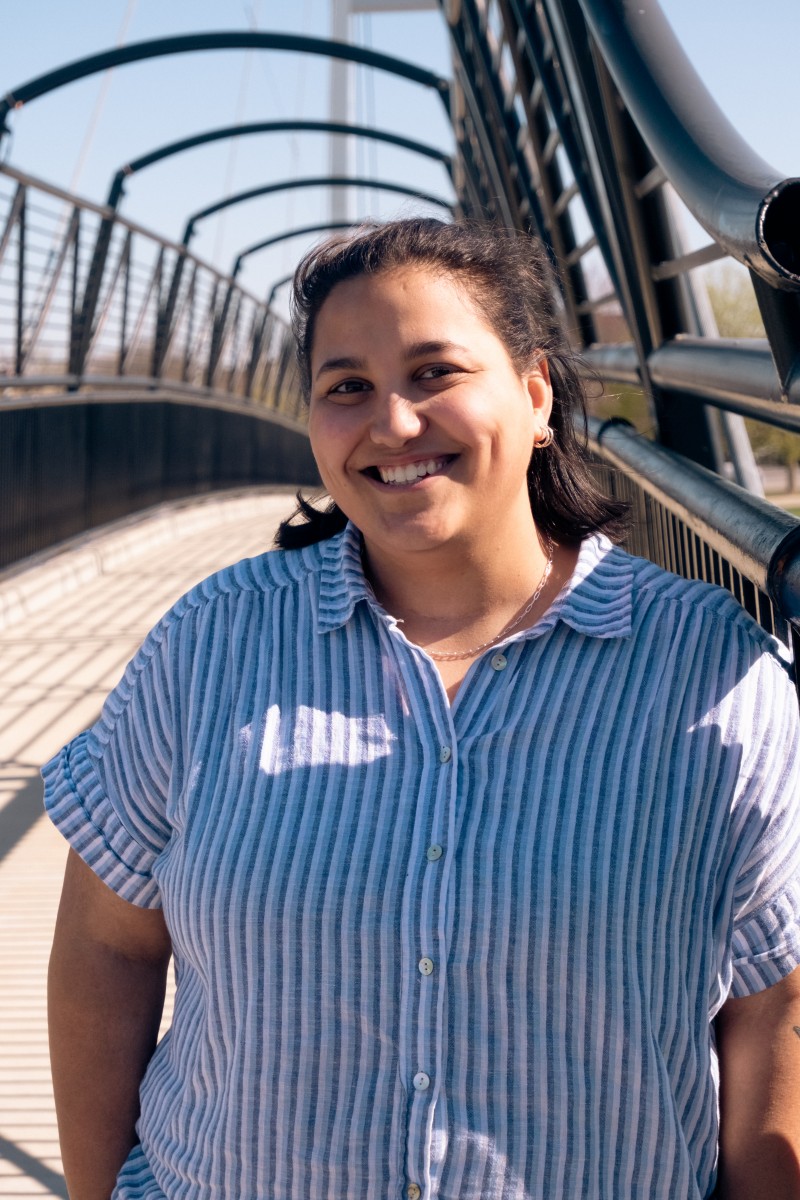 Degree:
B.S. in Digital Design and Communication from Huntington
University
Currently working on my M.A. in Visual Communication Design from Liberty University Online
Hobbies:
Film photography, film developing, crocheting, thrifting, and biking around town
Why did you decide to work at UNITY?
I wanted to work somewhere where I knew my work was making an impact in people's lives, and that's exactly what I've found at UNITY. I knew I was looking for more than just a job, I was looking for a place to invest in and be invested in, a place to make a family.
What's your passion in life:
Photographing beautiful things, whether it's how the light hits a building, or a little girl with the biggest smile, I love capturing it and telling a story. I'm also very passionate that crab rangoons are a dessert, not an appetizer.
Favorite quote:
I want to touch people with my art. I want them to say He
[she] feels deeply, he [she] feels tenderly. – Vincent Van Gogh