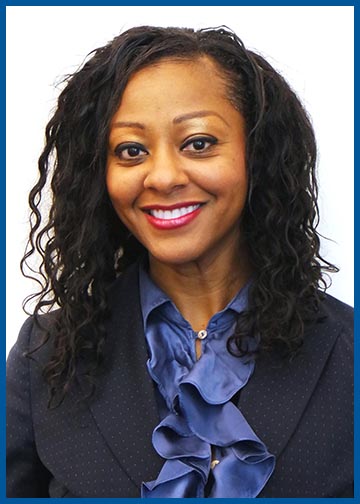 Niyoki (pronounced Nie-yo-kee), a name meaning "serious minded and responsible," was given to her by her mother, a retired foreign language teacher in Fort Wayne, Indiana.  At age five, Niyoki began performing with her parents and siblings in the White Family and remained with the group through high school.  She went on to attend college at the University of Tennessee, Knoxville studying Chemical Engineering and came back to Fort Wayne after that time only to be discovered by world-renowned artist Prince.  She and her sisters toured the country with Prince for several years. Niyoki knew that God had more for her to do so she set out on a path of finding what God's specific plan for her would entail.
That plan allowed her to move to Nashville, TN and to go on and put out 2 nationally distributed projects.  My Everything (2006) and Rest (2008) sold over 50,000 units independently on her own record label (D2G Records).  Her music still blesses people all over the country as it plays on local radio, internet and Sirius XM radio stations.
In 2016, she was reacquainted with Marshall White as one of the guest soloists for the Praise Celebration Concert 2016. After that performance, a conversation would lead them to her being offered the Campaign Manager position for the "Journey to the Vatican" campaign (a campaign that raised over 525K) and later led her to come on full-time as the Administrative/ Donor Relations Manager for UNITY. She recalls Marshall White asking her "Do you want to be apart of something bigger than yourself"? That question has put her on this new, meaningful path with an organization that she is so proud to be apart of.