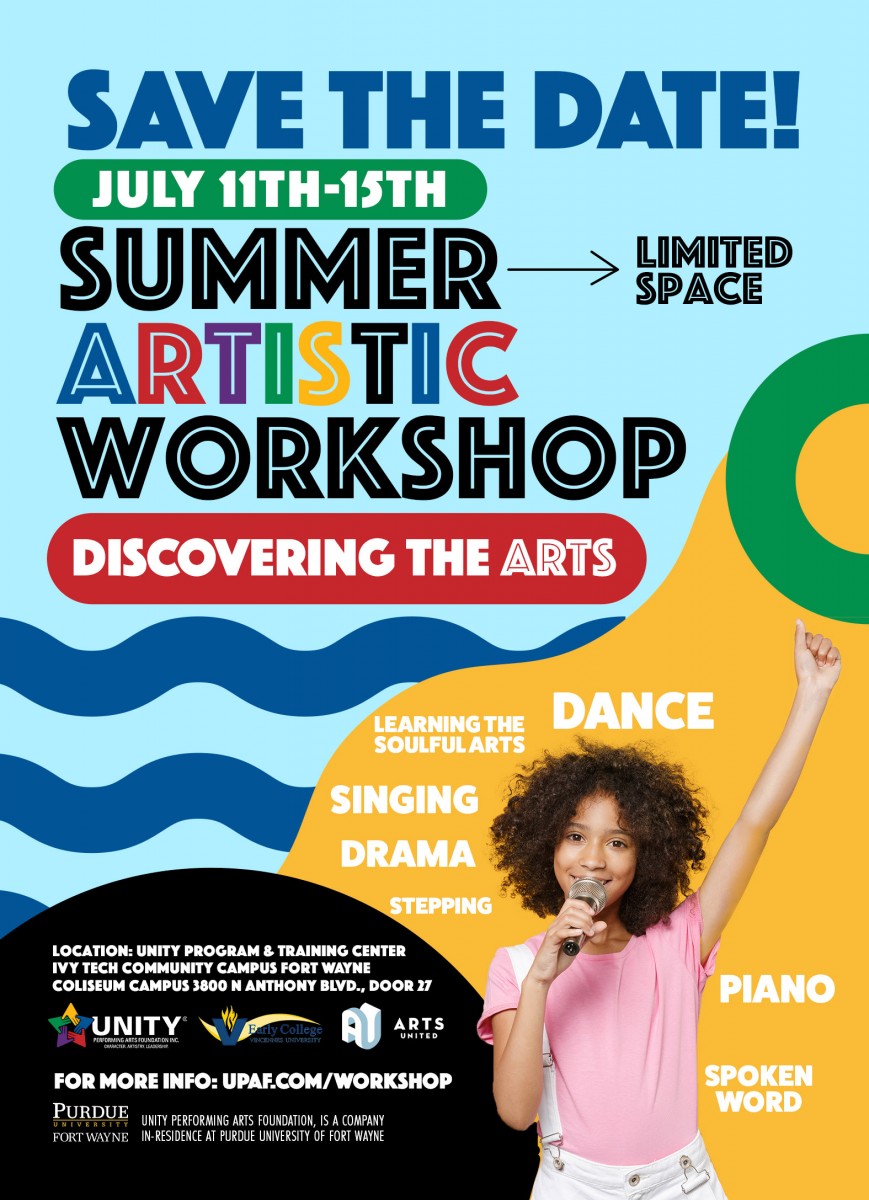 Objectives:
To introduce art education to young people not formally exposed to the arts.
Develop an interest and possibly stimulate a love for the arts in the summer participants.
Expand UNITY's audience to more young people in the community with the hopes of attracting them to our programming.
Bring young people from the community together to develop new friendships.
Provide an empowering platform for our current students to connect with other young in the community.
Expand our reach into the community to touch and attract new families into the UNITY family.
Program Concept
Discovering the Arts will consist of topics that will develop an understanding of the importance of the arts in our society.
Expose students to various artistic programs (Singing, Public Speaking, Dance, Drama, Steppin', Dance, Piano, Guitar, Percussions, etc.)
Students will learn how to use artistic development to improve their lives and prepare them for their future.
Discovering the Arts" Artistic Forms Being Presented:
Choral
Oratory
Dance
Instrumental (Piano, Percussion, Guitars)
Drama
Creative Writing
Partnership
Unity Performing Arts will partner with The Vincennes University Early College Programs and East Allen County Schools to assume and perform the roles and responsibilities in the Roles and responsibilities of providing artistic workshops on cultural arts, peer to peer character ed development through the focus of the arts, and to participate as a member of Early College Advisory Group. The Early On College has no onsite arts programming.
Who is Vincennes Early College?
Dr. Odelet West, Assistant Dean of Instruction heads this program, located in East Allen Community Schools (Paul Harding High School) and Fort Wayne Community Schools (Northside High school). Students are able to earn college credit during high school, and earn a high school diploma and an Associate's Degree or Certificate.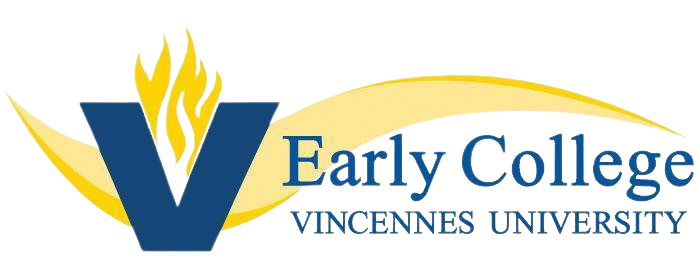 Sign Up Below!
Are you committed to growing your child (or children) so he or she can reach their full potential? Give them the opportunity of a lifetime. Whether they're interested in the arts or not, they will develop their character and leadership skills.
Summer Artistic Workshop
Ivy Tech North Coliseum Campus
3800 N Anthony Blvd, Fort Wayne, IN, 46805
Theme: "Discovering the Arts"
Monday, July 11 through Friday, July 15 
9:30-10AM (register), 10-3PM (class)
Call the office (260) 481-6719, or e-mail us at info@upaf.com if you want to visit.
To view our monthly calendars, click here.
DESCRIPTION: Unity Performing Arts Foundation and Vincennes University present The Unity Summer Artistic Workshop.  This summer workshop will provide a holistic experience for arts education and training students.  Students will learn how to develop a genuine desire for the arts and how they can enhance and improve their lives holistically.  Students will also be exposed to arts instruction and be able to select an arts discipline they would like to develop an interest in.  This workshop is also designed to educate students on the empowering outlet of substance-based programming that UNITY offers students during their development years, which will help them get ahead of the game of life.
Total Capacity 30-40 students