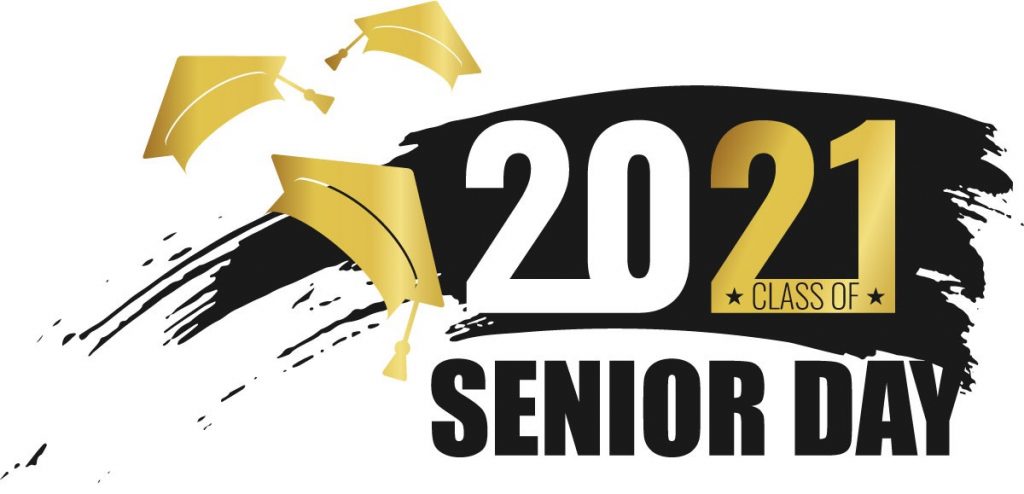 Saturday, June 26 from 10am – 3:30pm
UNITY Performing Arts Foundation will be holding a Senior Day Workshop which will be held at UNITY Program & Training Center located at IVY Tech Campus Northeast. There will be a nice lineup of speakers, including admissions counselors from PFW and IVY Tech campus. This will be a fun-filled event which should provide some fantastic resources. Students will also take a cool Limo ride! Look for recaps next week.
Attention! There will be no rehearsal on Saturday, June 26 due to UNITY Senior day 2021.