UNITY's Class of 2017 High School Seniors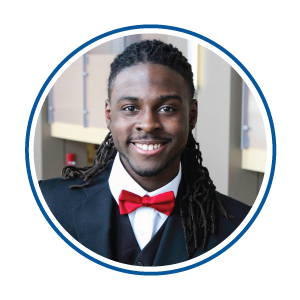 JORDAN BRIDGES
Age: 18
Graduated from Carroll High School
Future career goals: Become a Computer Engineer and work for General Motors
College attending: Purdue University
Jordan says, "UNITY has developed me into a young adult leader who truly strives for excellence and nothing less. One of my best take-aways is learning how to value my time. It has allowed me to graduate in the top 10% of my class as well as many more accomplishments.
Jordan was crowned Homecoming King at Carroll High School for the 2016-2017 school year and has currently received 15 scholarships totaling $24,825 for his first year.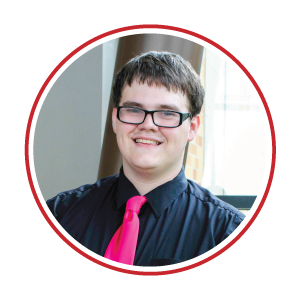 BREYDON COBB
Age: 18
Graduated from Horizon Christian Academy
Future career goals: Technical designer, music producer
College attending: Ivy Tech, Saint Francis or UCLA
Breydon says "Unity has helped me through all my struggles and has taught me the value of life."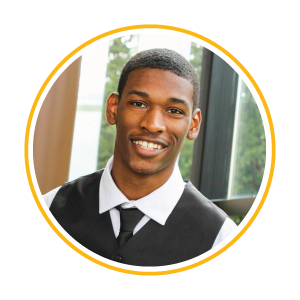 ISAIAH GIBSON
Age: 18
Graduated from East Allen University
Future career goals: Isaiah has joined the National Guard.
Isaiah says "Unity has helped me grow into my manhood. Mr. White really helped me mature."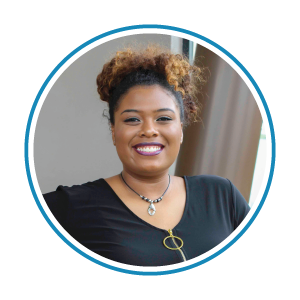 ASPEN HILL
Age: 18
Graduated from Bishop Luers
Future career goals: Become a neurosurgeon and build my own hospital in third world countries
College attending: Ball State University
Aspen says, "Unity has developed me as a person, student and professional. My time here has changed my outlook on life and opportunities presented to me. I am eternally grateful for every person who has contributed to my success."
Aspen was crowned Homecoming Queen for Bishop Luers High School for the 2016-2017 school year.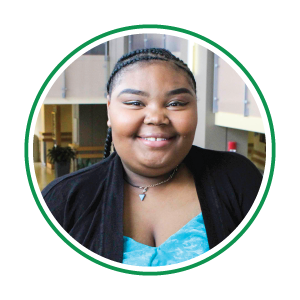 BREASIA JAMES
Age: 18
Graduating from Wayne High School
Future career goals: She would love to be a music teacher.
College Attending: Ivy Tech
Breasia says, " Unity has taught me that tough love only makes you stronger and wiser. I can honestly say" I'm a proud member of the Voices of Unity. Joining Unity has opened my eyes to greater.  "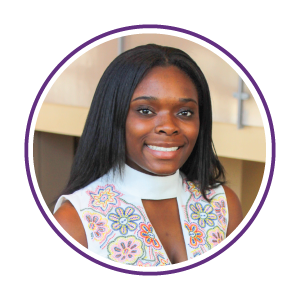 LAURYN JONES
Age: 17
Graduated from Concordia Lutheran High School
Future career goals: Majoring in Health Science with a minor in Business. She wants to become an Emergency Room Physician or a Trauma Surgeon.
College attending: Indiana University Bloomington, IN
Being a part of UNITY for almost nine years has allowed me to master professionalism at an early age. Everything I do is "Excellence and Nothing Less". UNITY has exposed me to several opportunities and has given me different platforms to expose my own personal talents. The diverse group of students, mentors, and volunteers is what makes UNITY one big family. One very important statement Mr. White continuously tells us is, "Never say no to an opportunity to grow". This one statement has pushed me to go outside my comfort zone many times and allowed me to be one of three students chosen for a Parkview Hospital Internship, challenged me to finish my second semester of senior year with a 3.8 GPA, and pushed me to apply for several scholarships which have totaled over $34,500.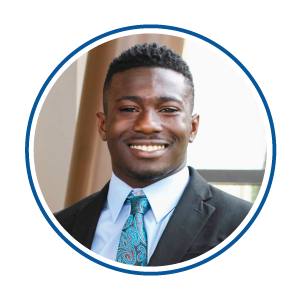 JAMES MCGLASTON WILLIAMS
Age: 18
Graduated from Concordia Lutheran High School
Future career goals: Professional singer and drummer
College attending: He plans to take classes at Sweetwater Sound
James says, " Being in Unity has helped keep me focused and motivated towards staying in school, making great life choices and decisions and making sure that I respect others."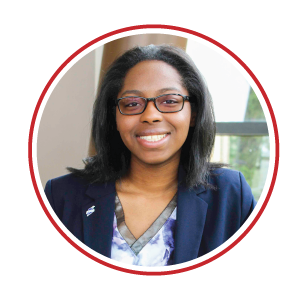 LILY SCHENKEL
Age: 17
Graduating from North Side High School in December
Future career goals: Culinary and Pastry Chef, Food Scientist, Chemical Engineer and mastering speaking Japanese
College attending: Ivy Tech, IPFW or Purdue and Johnson and Wales
Lily says, "UNITY has shown me how to be a special, incredible and unique person, to not let anyone get in my way of being successful and to be brave and try new things."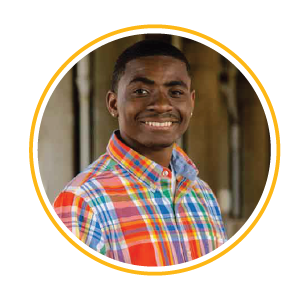 JA'SHAWN TURNER-PARKS
Age: 17
Graduated from Leo High School
Future career goals: Majoring in Management and wants to be a Sports Agent
College attending: Trine University
Ja'Shawn says, "Being in the Voices of Unity, Mr. White always says stay focused and be consistent so that is something I have learned to do with the choir as well as football."